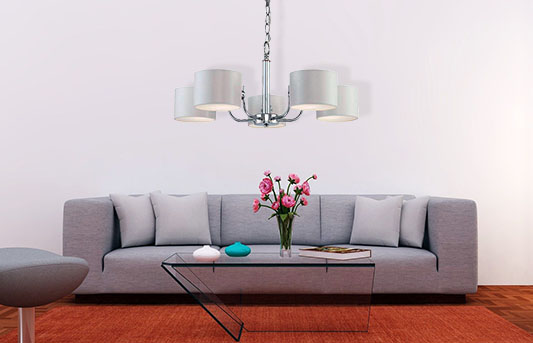 Inspirational elegance embodied in luxury line.
---
You could try our E-Business platform without registration where you have an access to the all products, their prices, stock availability, delivery time and technical information.
Description
The luxury collection is inspired by the modern man who is looking for elegance and high quality materials, beautifully combined in their everyday life.
The series include crystal chandeliers suitable for restaurants, hotels, living rooms, as well as floor lamps with antique brass, which give a clear representative look. There are available pendants and ceiling spots too.
Browse our Lux Collection catalogue here: