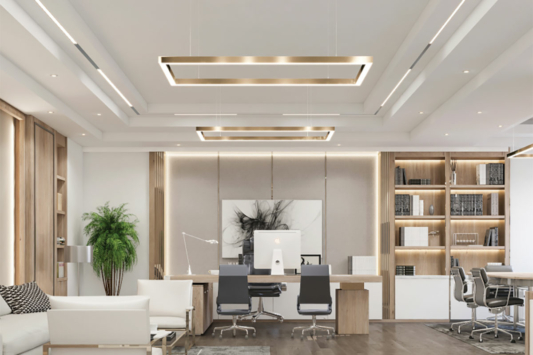 Inspirational elegance embodied in luxury line.
---
You could try our E-Business platform without registration where you have an access to the all products, their prices, stock availability, delivery time and technical information.
Description
The luxury collection is inspired by the modern person who is looking for elegance and high-quality materials, beautifully combined in their everyday life.
The series include crystal chandeliers suitable for restaurants, hotels, living rooms, as well as floor lamps with antique brass, which give a clear representative look. There are available pendants and ceiling spots too.
Browse our Lux Collection catalogue here:
How best to utilize the LUX collection
Depending on the dimensions of a space, the LUX collection lighting fixtures can be utilized in a number of ways. One of the most important aspects of choosing the right lighting fixtures is the space between floor and ceiling as well since the LUX chandeliers can reduce the space between head and ceiling in attics and lofts.
One great example of diverse design and options is the TOMY line of products which come in three main variations – wall, desk, and floor lamps all with clean lines and a textured lamp cover. They are ideal for living-rooms furnished in elegant style, an office, or any space which lacks and requires a more elegant sensation or ambiance.
Then we also have the CARMEN selection which is a fantastically sensitive and feminine choice, charged with the softness of a woman's touch, as the name of the product line would correctly suggest. This selection is specifically designed for more open spaces, with high ceilings since the centerpiece, the chandelier, adds quite a lot to the dimensionality of the room.
The clean lines, polished metal, and the overall soft colors which are seen in this design provide both a homely and quite spacious feeling. Combine with bulbs with a base compatible with the lamp holder of the luminaire and choose their color temperature to your preferences and purpose of the room.
Unlike CARMEN, the LILLY series brings us to an entirely different choice, which connects us to a warmer feeling. Despite the polished metal, the warm colored, gold and warm brown lamp shades provide a dim sensation that hints at cosy and calm nights.
This set comes in different variations, providing the user the freedom to pick and choose precisely what sort of arrangement they are looking for. This set has two variations of chandeliers, one with 5 holders and one with 3, with both sporting the classic crystal pendant underneath each holder.
Due to the warmer colors and style, this set should be used in conjunction with other warm colors which do not contrast. The good news is that if you are looking for a more free, cold, and modernistic approach, this set can provide you with a hint of it since all of the bodies of the sets are made out of polished metal.
The reflective surface, allows the light to bounce and reflect, giving each diverted beam another chance to remind everyone that its shining presence comes with a sense of warmth and purpose.
There are a lot of other sets in this catalog and we recommend that you take a look at them all before you make your final choice. If you are having a hard time picking, feel free to contact our team for a recommendation.