We provide reliable and highly efficient Еlectrical & Lighting solutions
We are the brand of electricity
Well known worldwide brand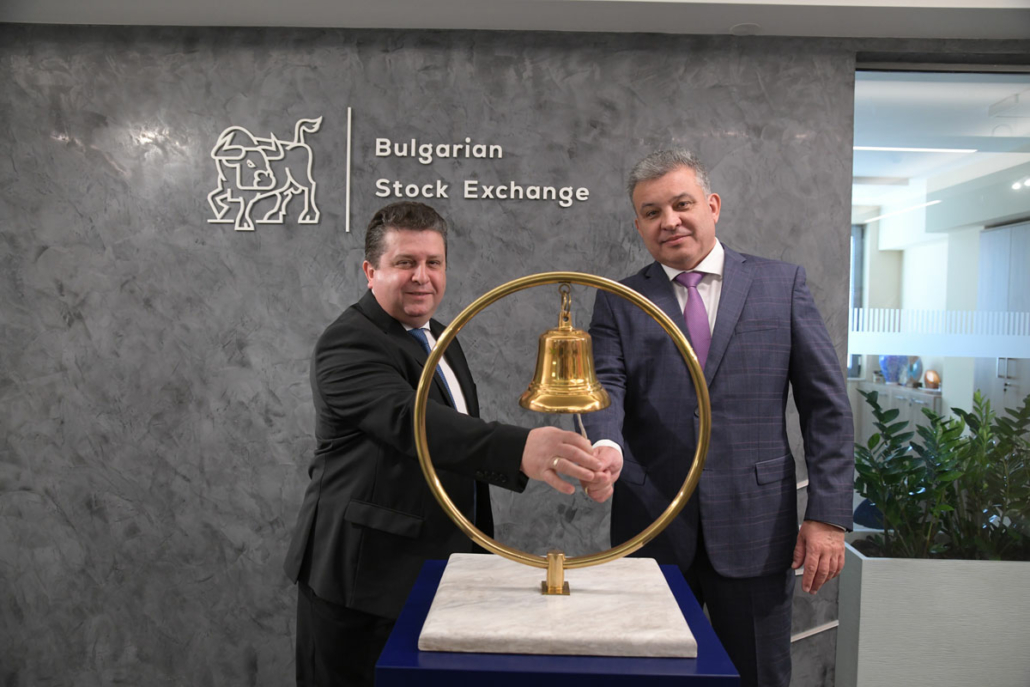 A company with great potential that is listed on stock exchange market
ELMARK is listed on the Bulgarian Stock Exchange in order to increase the image and credibility of the Group, as well as in preparation for a new stage of growth. It envisages the expansion of financing opportunities, including through an increase in capital through the market.
We have more than 20 years of experience and continue to maintain a successful and an effective business concept, proven itself over the years.
We provide well-balanced product portfolio with more than 12000 products under the brand ELMARK, from electrical products to stylish lighting solutions.
Manufactured in accordance with all European standards and requirements, our production passes everyday tests and has proven parameters for safety and security, and international certificates.
We provide up to 7 years of warranty on our products.
countries with distributors
ELMARK has solid market presence in Central and Eastern Europe. It has own subsidiaries in 10 countries and distributors in more than 60 countries worldwide.
We ensure fast and reliable delivery to our customers due to the large  logistics center and our own transport company.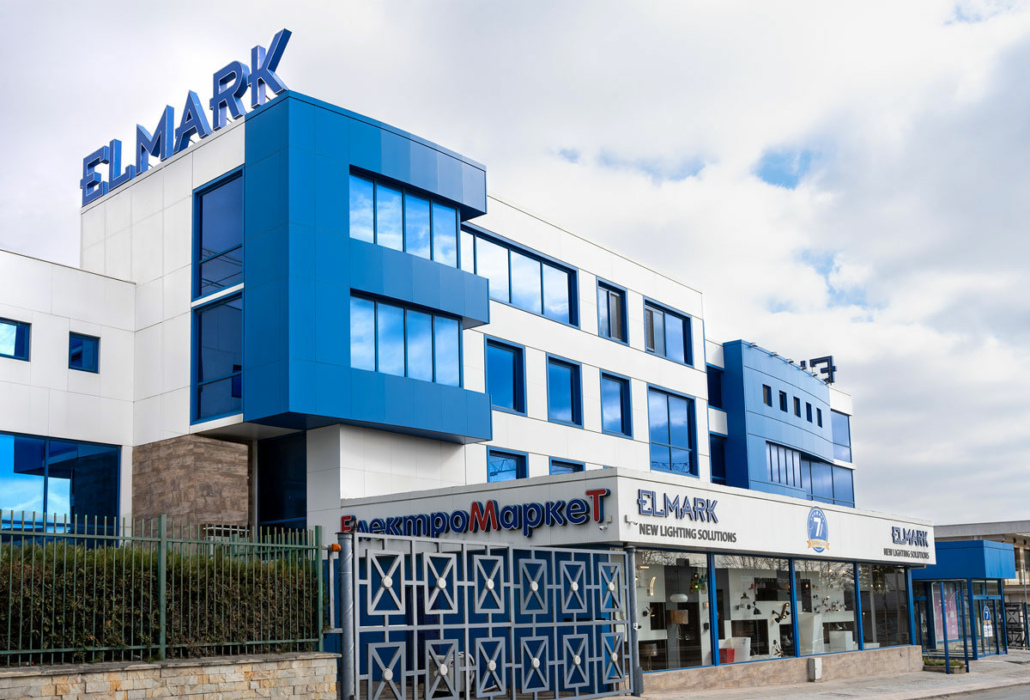 Explore the ELMARK products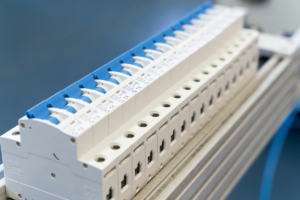 Extended warranty
We provide up to 7 years warranty to ELMARK products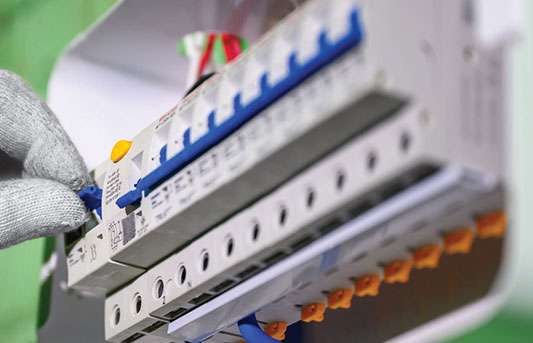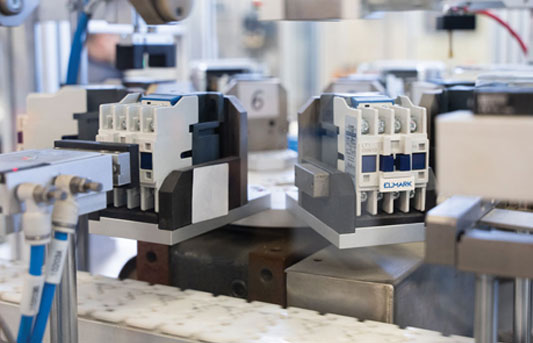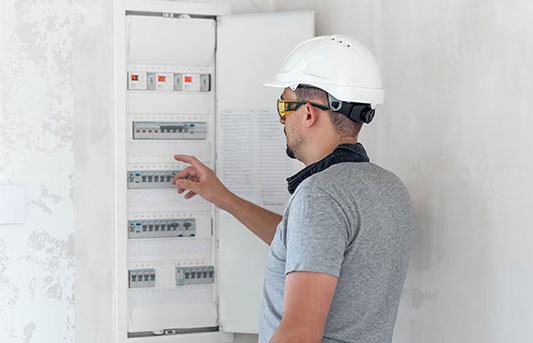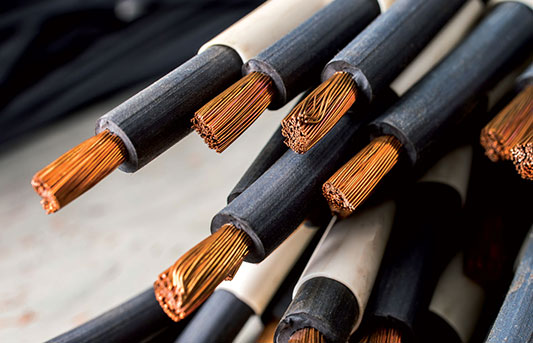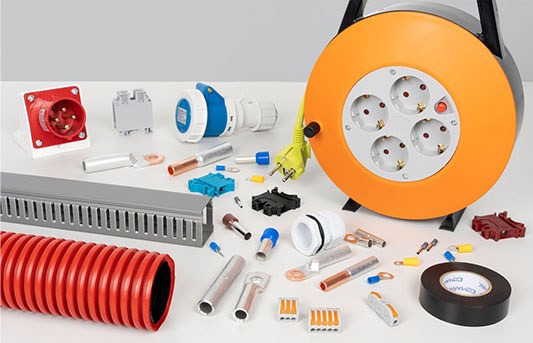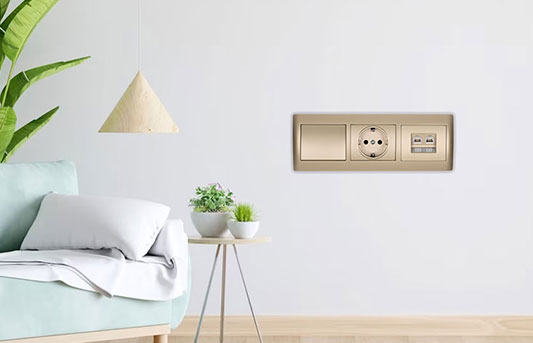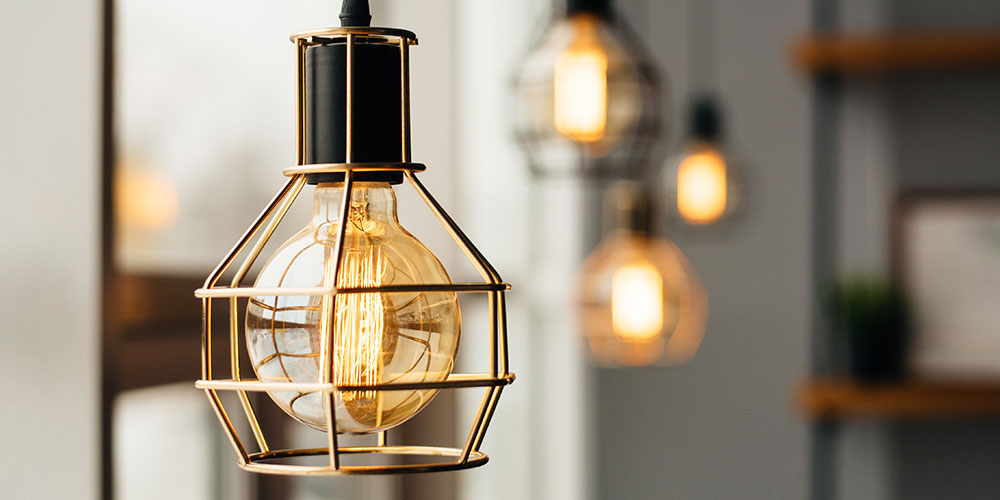 Save energy
We provide high efficiency lighting solutions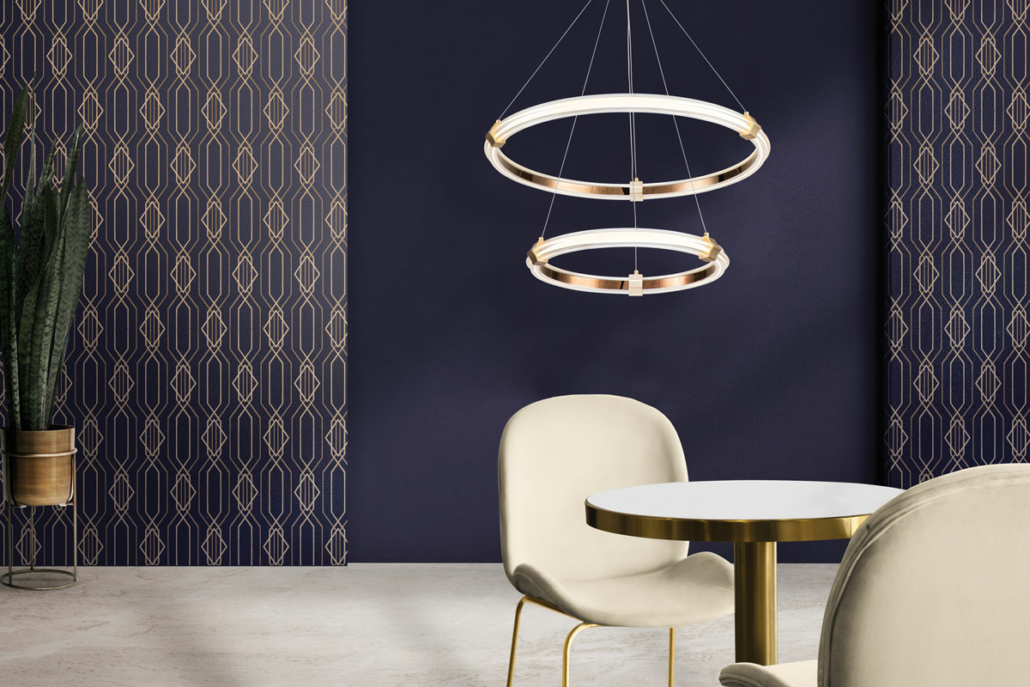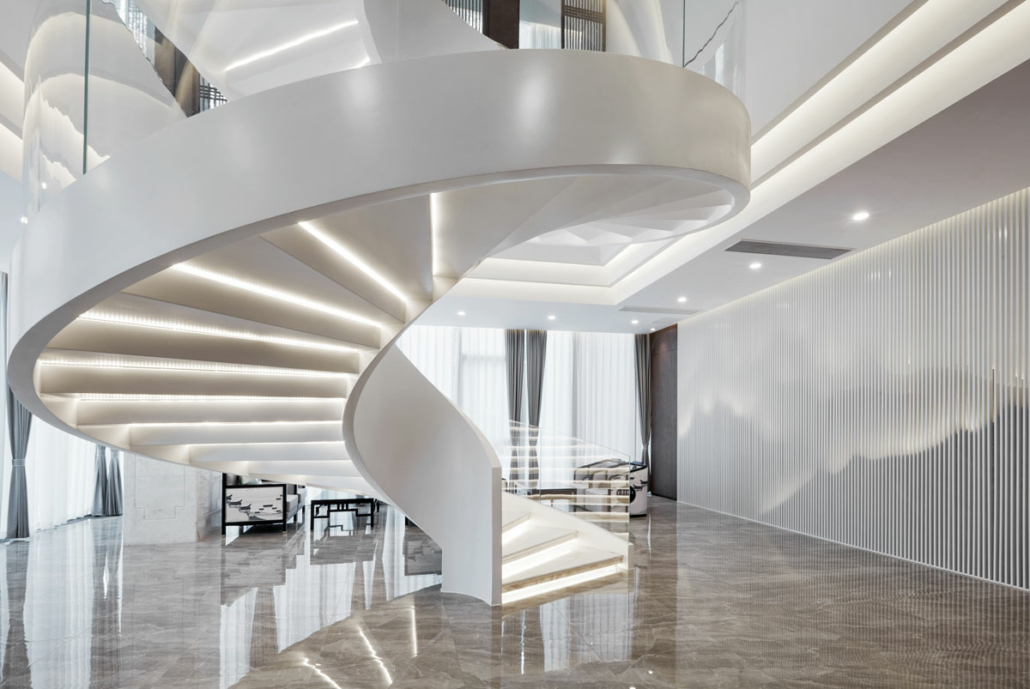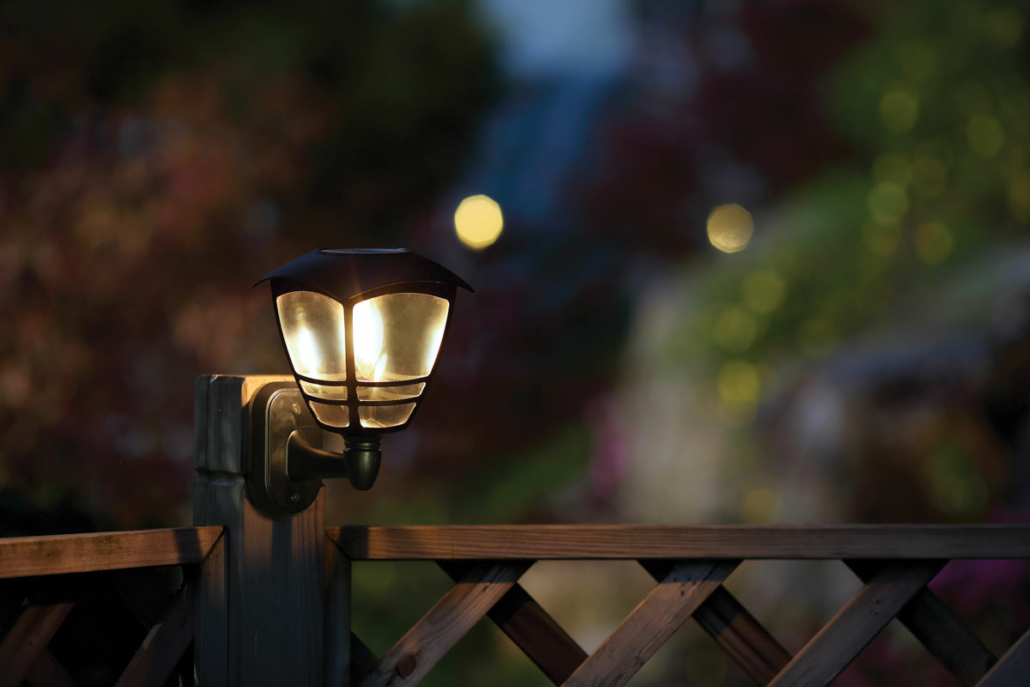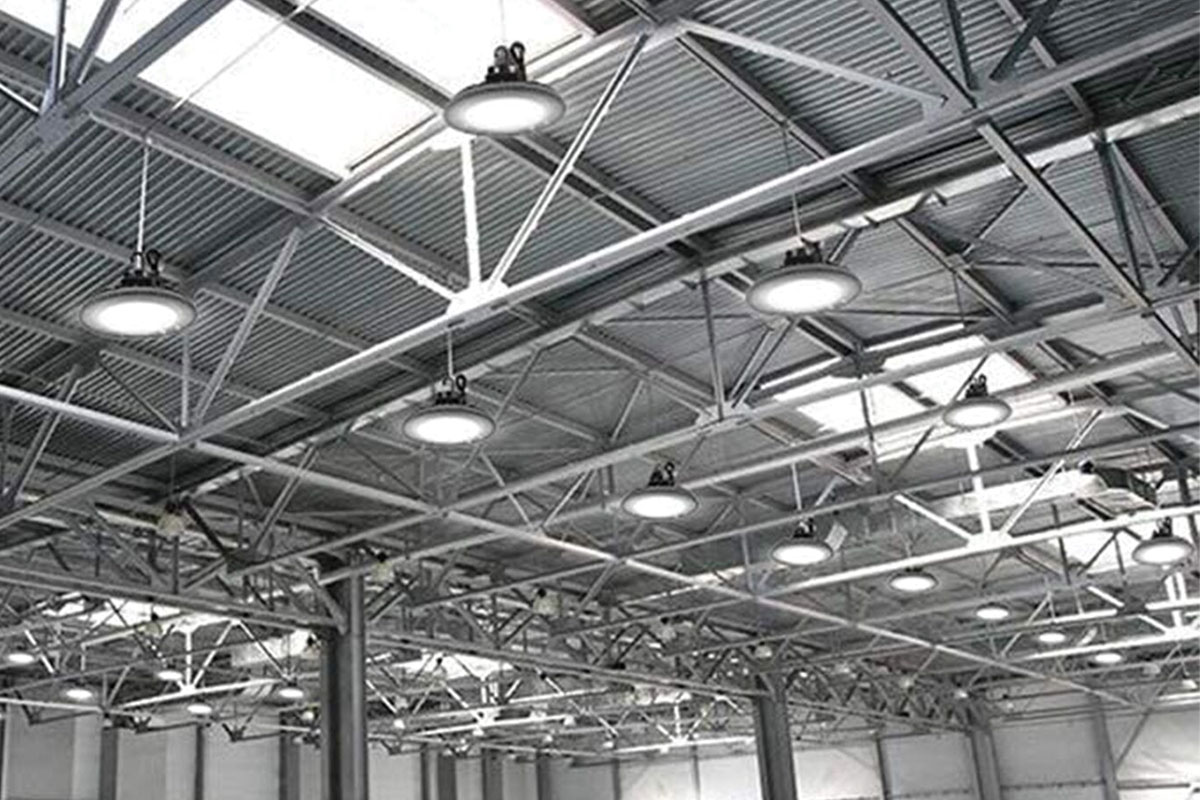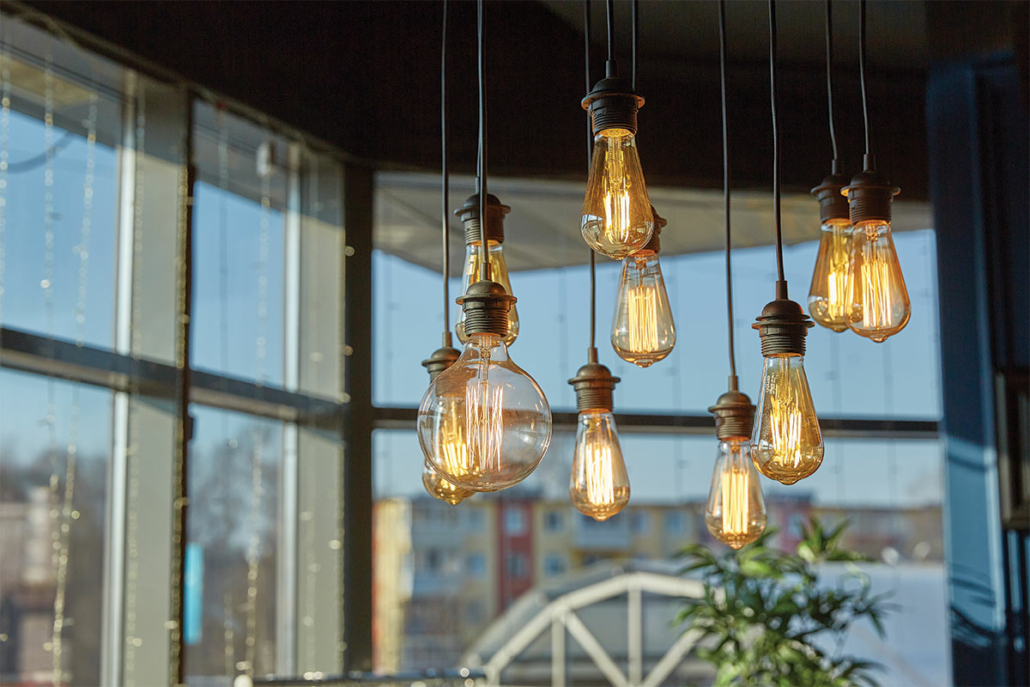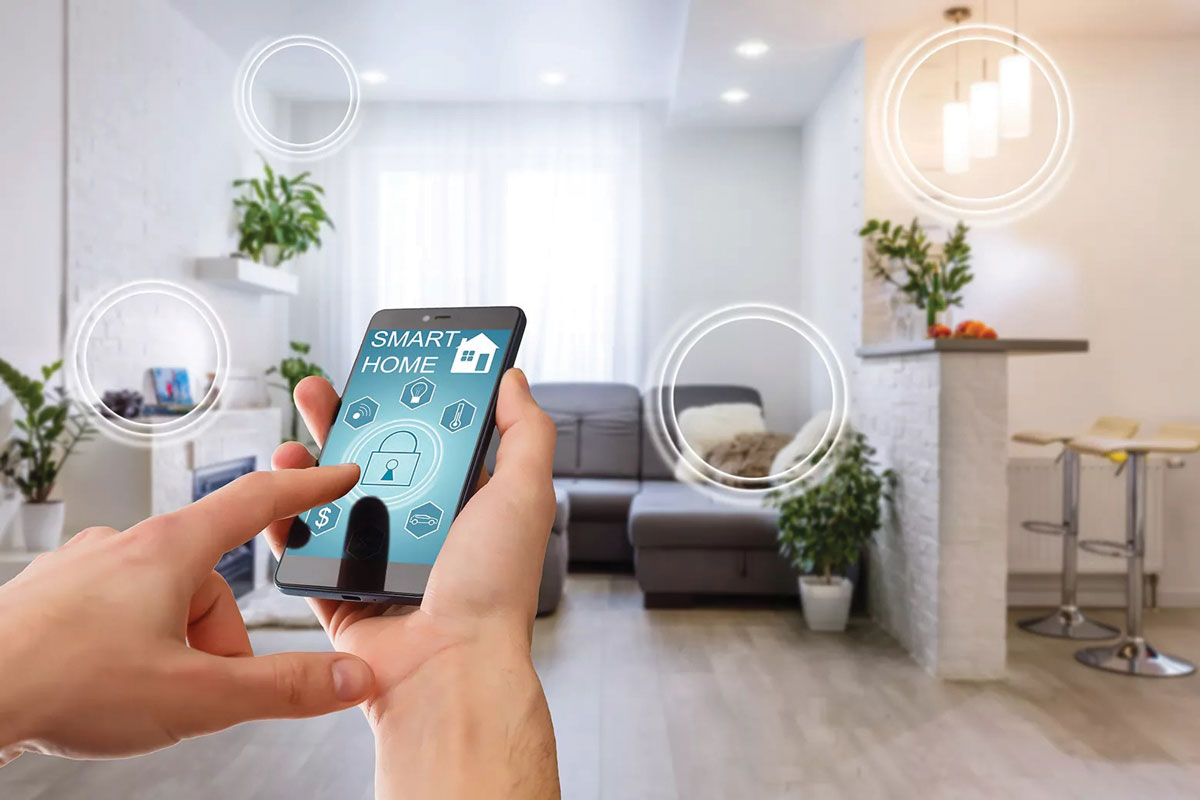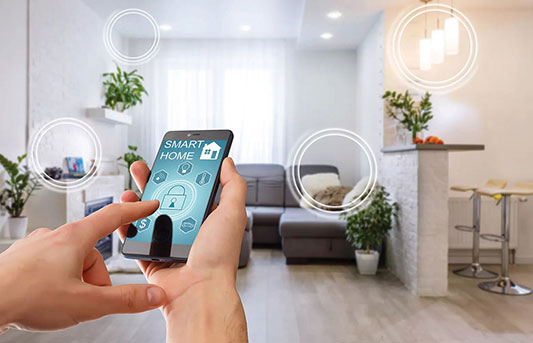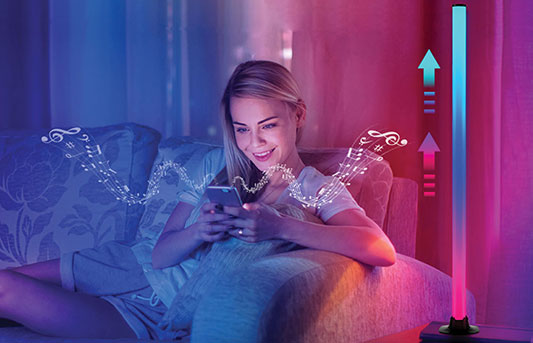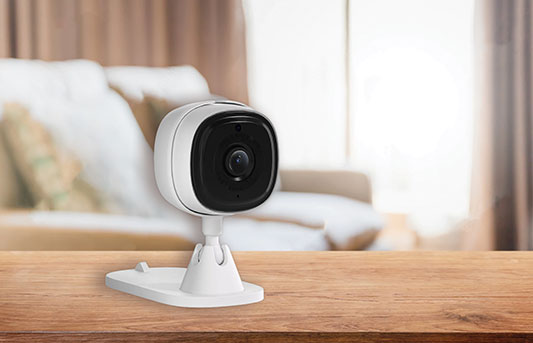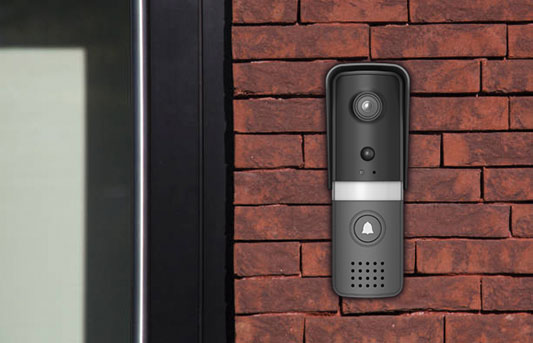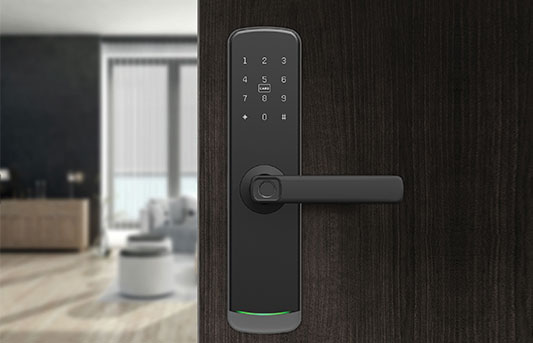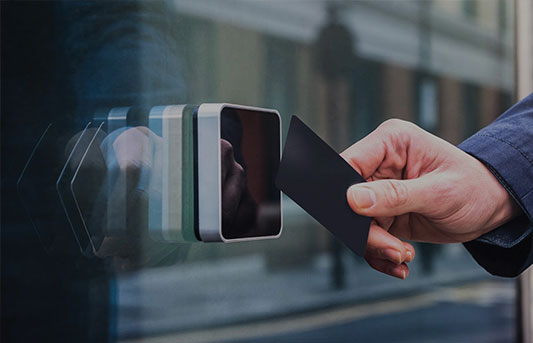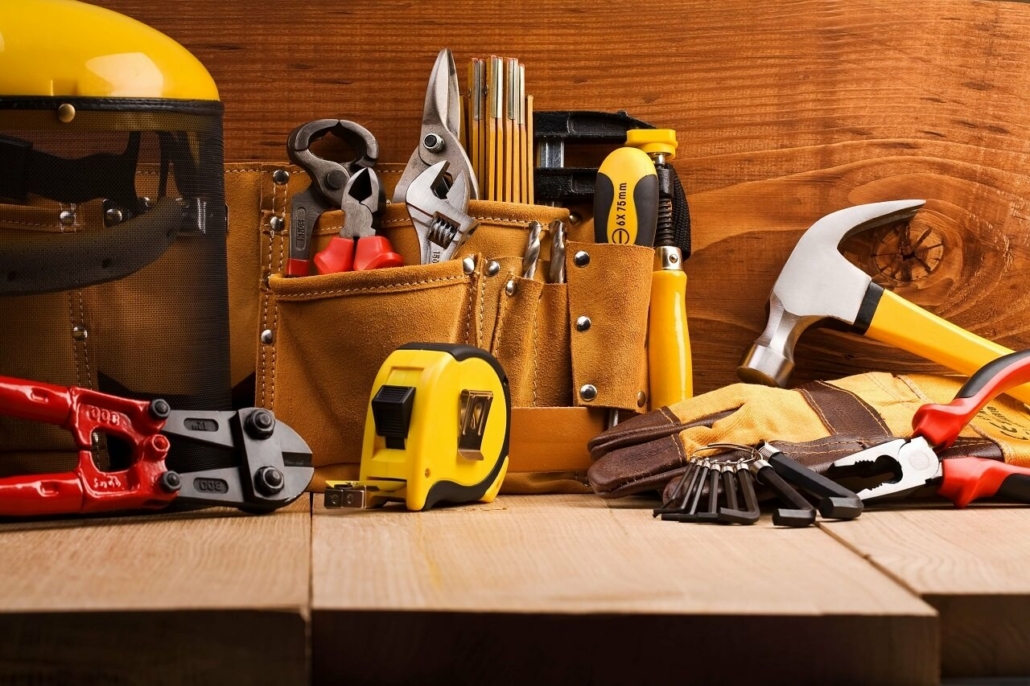 Professional and high quality
Tools & 
Garden Maintenance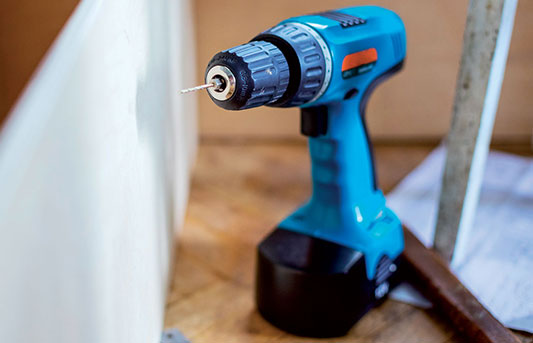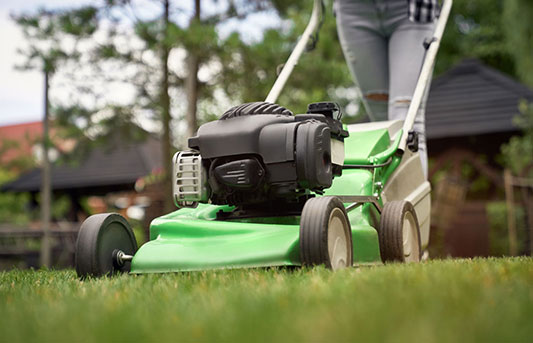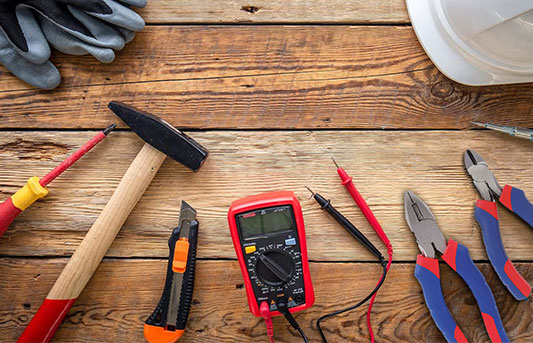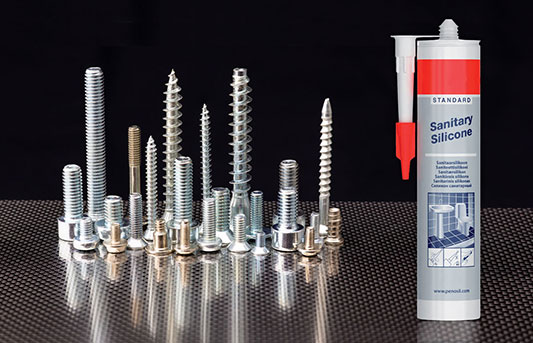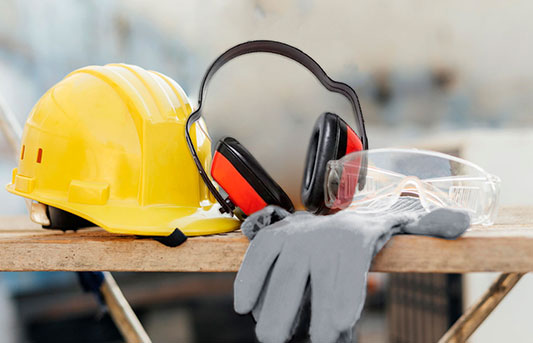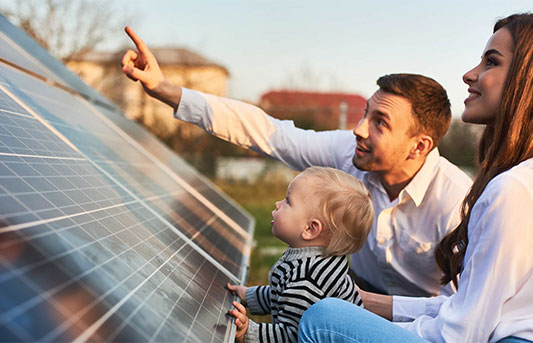 Solar power systems & Generators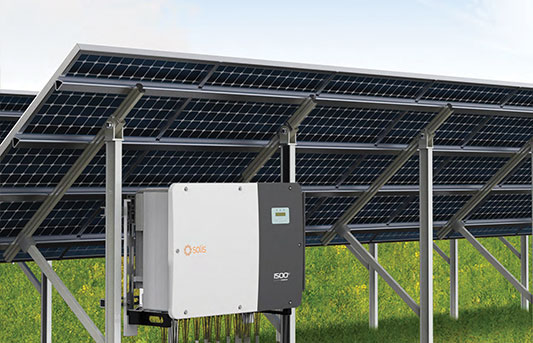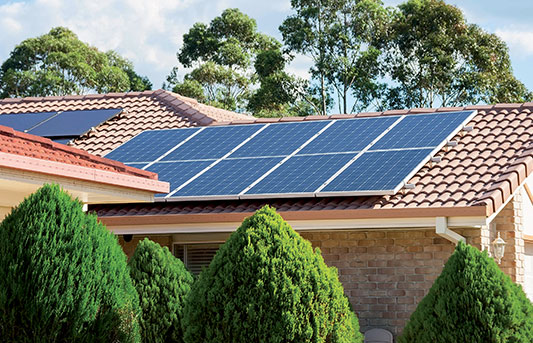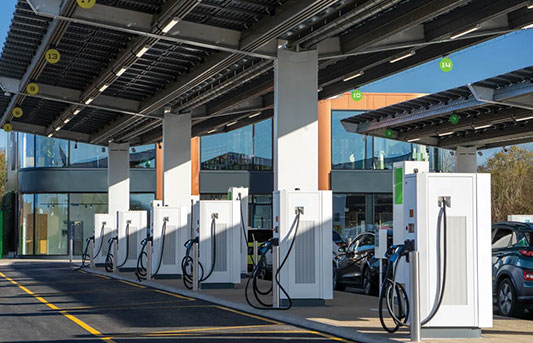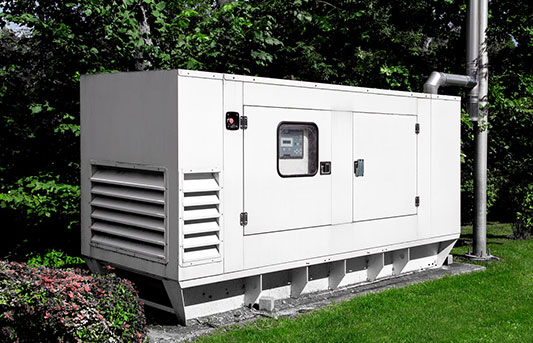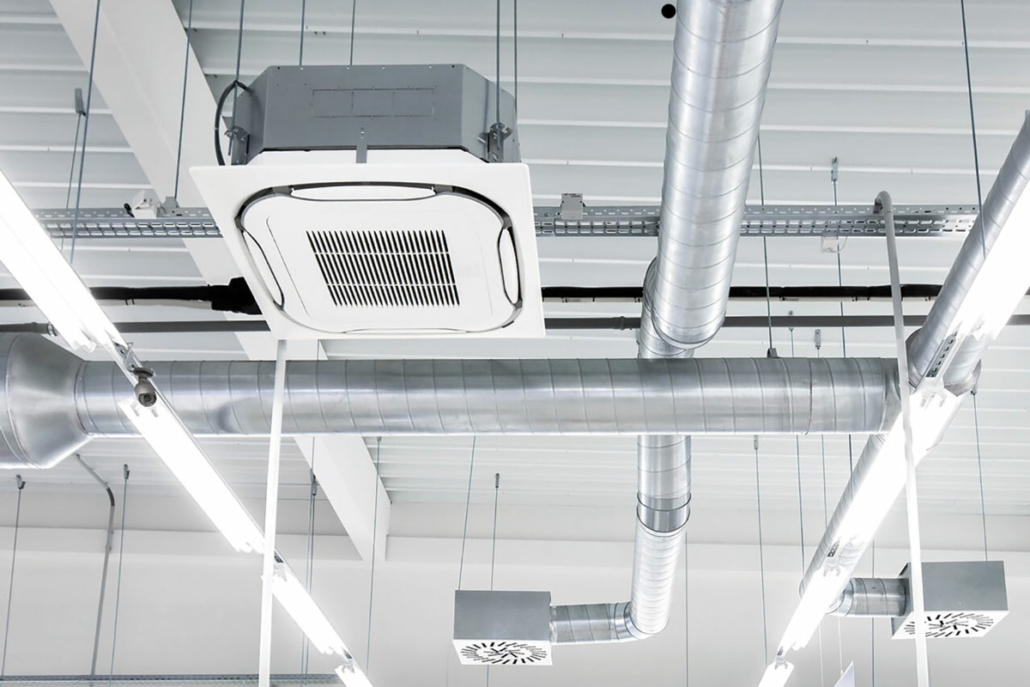 VENTILATION &
AIR AND WATER HEATING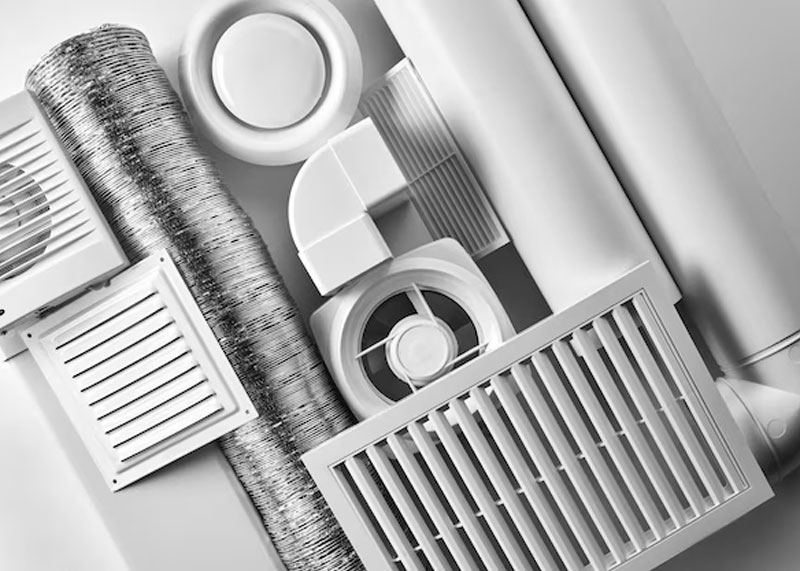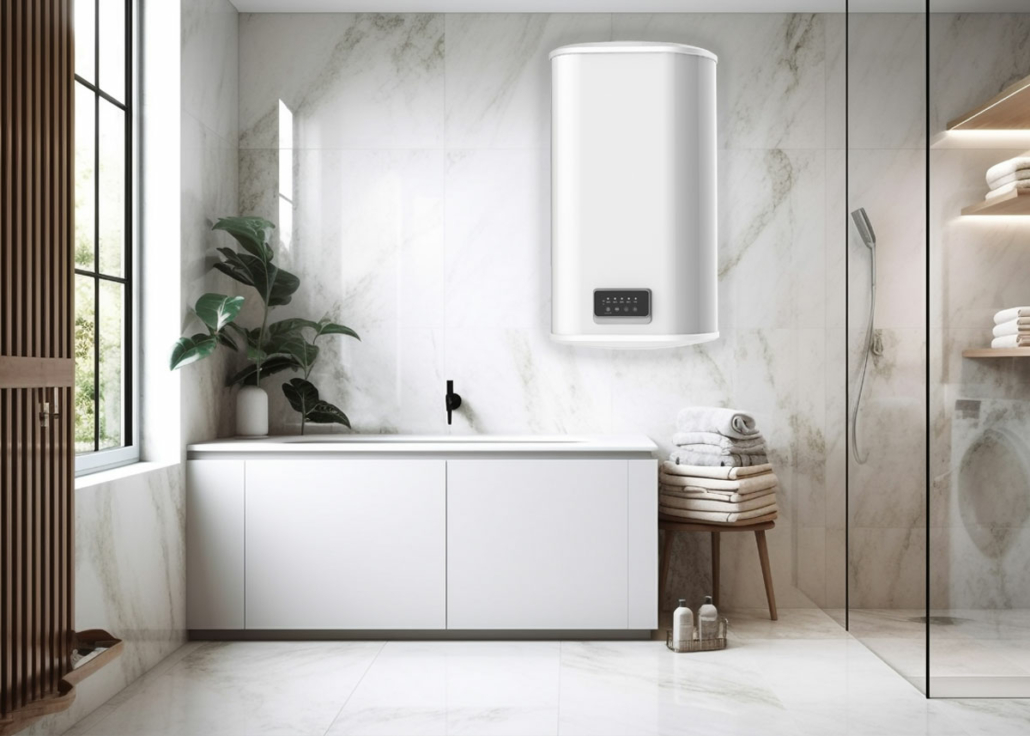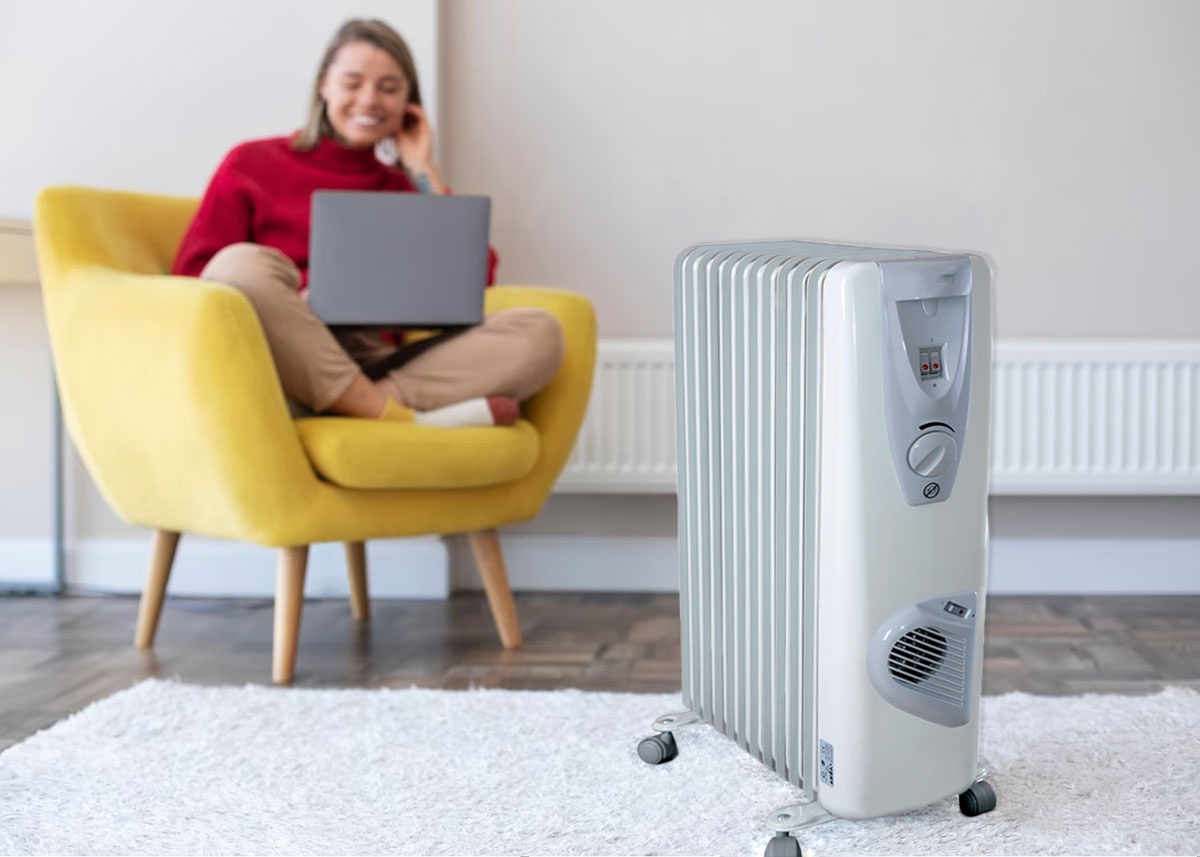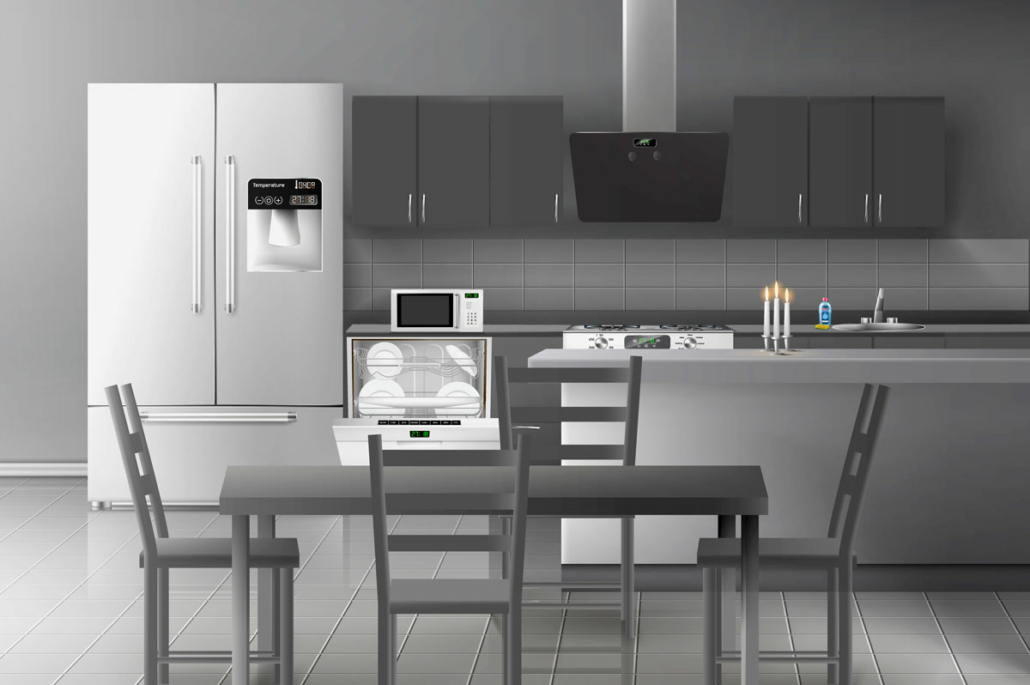 All you need in your household
household electrical appliances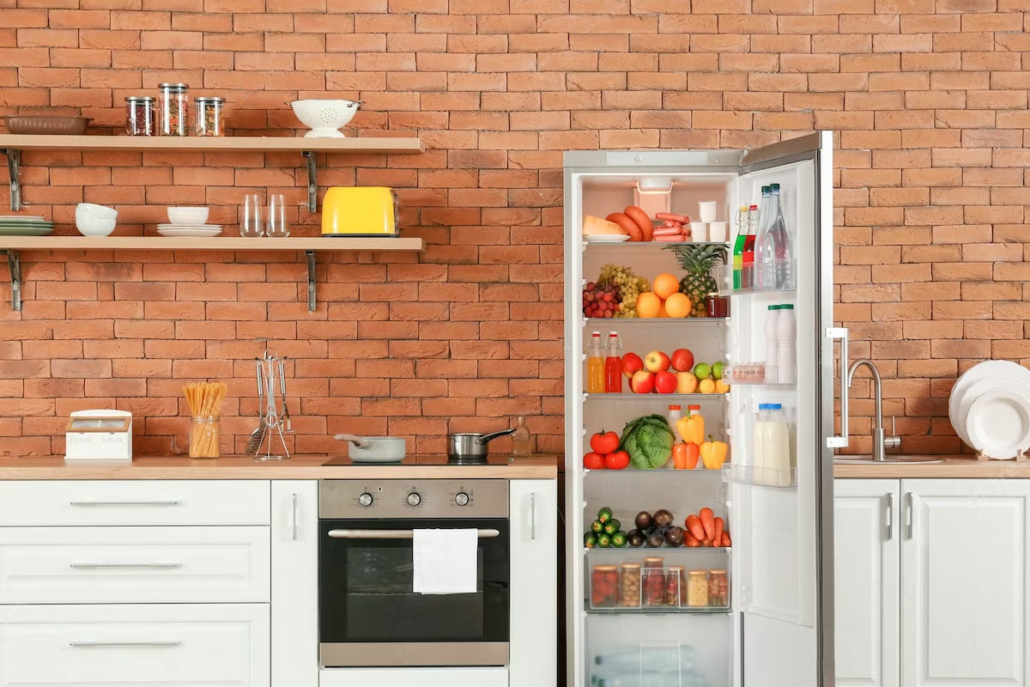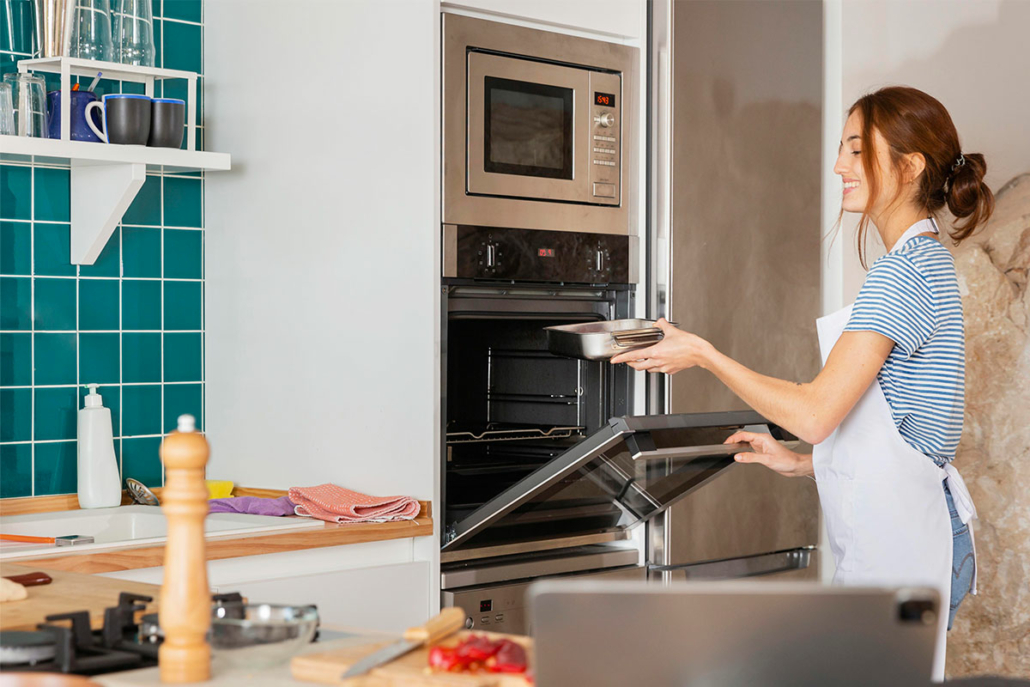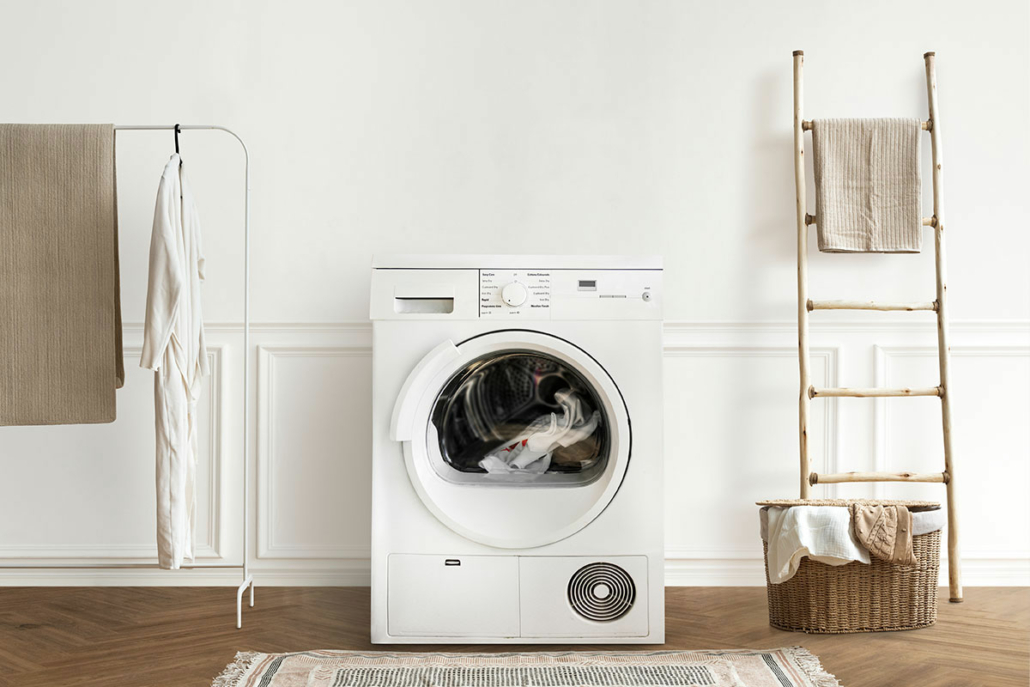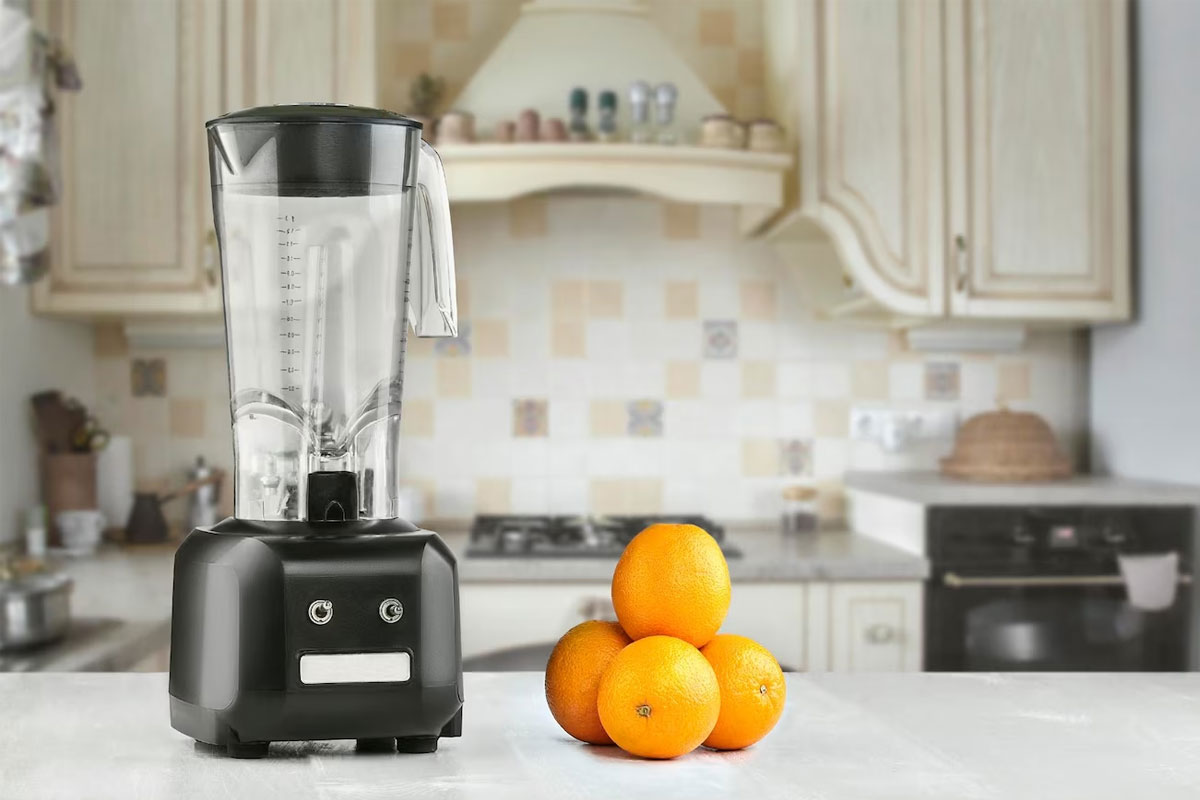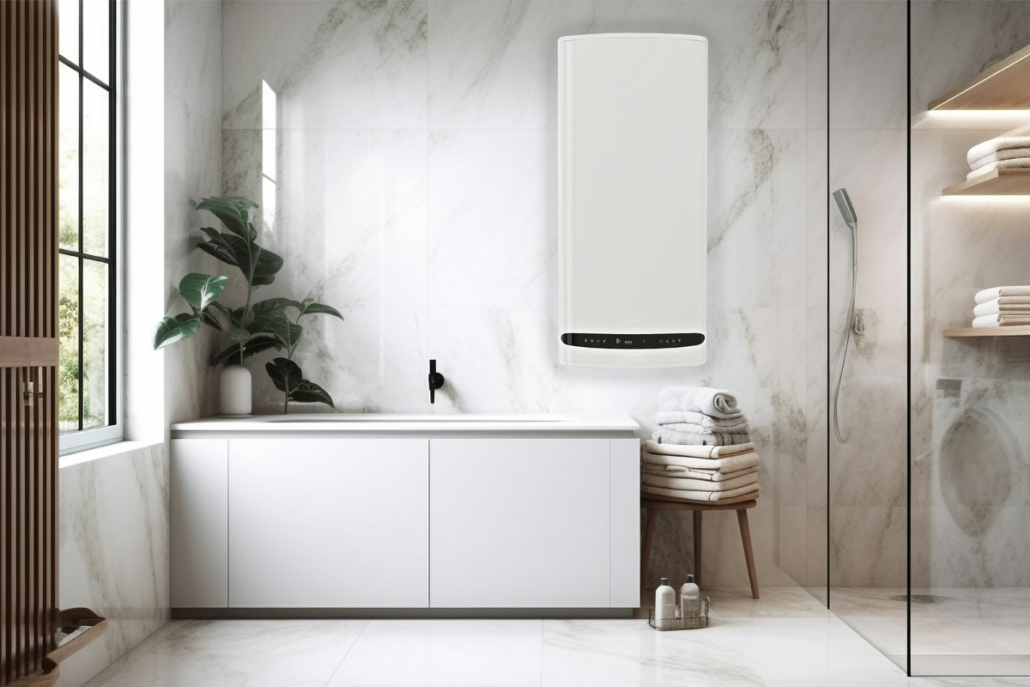 Do you want to become our partner?
Get more information about our become-a-partner program.