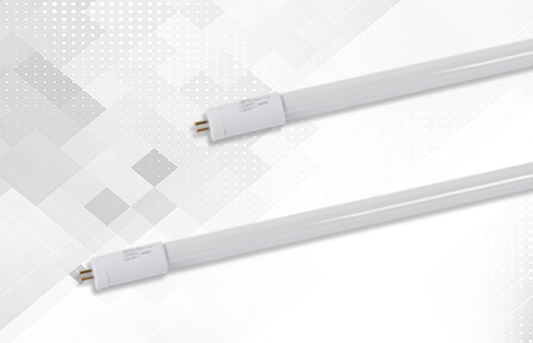 Energy efficient LED lighting.
---
You could try our E-Business platform without registration where you have an access to the all products, their prices, stock availability, delivery time and technical information.
Description
LED Tubes are energy efficient and last over 30000 hours in on mode. The base of LED tubes are G5 or G13. Their color temperature can vary from 3000K to 4000K.
The power of LED pipes is from 9W to 24W with single power supply. The length varies from 600 mm to 1500 mm.
Browse all our LED tubes here: