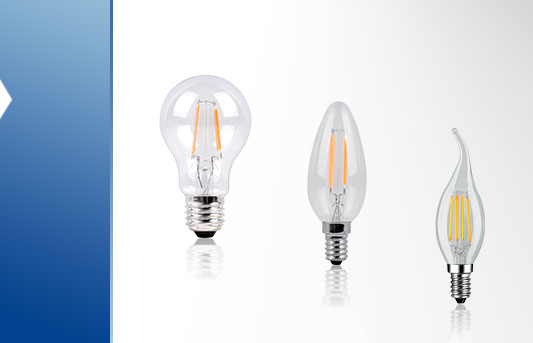 New style inspired by the past.
---
You could try our E-Business platform without registration where you have an access to the all products, their prices, stock availability, delivery time and technical information.
Description
A feeling of elegance is intertwined with retro character. The vintage lamps that Elmark offers will perfectly complement the interior of any room designed in this style.
They will bring a gentle note of romance, comfort and coziness and even a slight sense of nostalgia for the past. The warm soft light that these lamps give envelops every corner of the room and fills it with comfort.
Browse all our Vintage lamps here:
The lamps included in our catalogue are of different types – ball type, oblong, lantern type, in shape of teardrop, irregularly shaped, etc. With this type of lamps, you can achieve an amazing effect that impresses.
Our new lamps with the effect of smoky or gold glass can inspire you for even more diverse and beautiful projects. You can complement the vintage atmosphere if you choose a dimmable vintage lamp so you could choose light intensity you want.
LED vintage lighting combine the advantages of LED lighting – high energy efficiency, long life and economy and at the same time resemble our well-known traditional lamp. By choosing an LED lamp, you will enjoy the pleasant light in your home, hotel or restaurant for a long time, without having to change this consumable often.
In addition, they will reduce the amount of electricity consumed.
The bases of vintage lamps are E27 or E14. The color temperature varies between 2200-2700K or 2800-3200K and remains within the warm or so-called yellow light providing that familiar warm sensation which we often associate with older light fixtures.
What makes these vintage lamps special
There is something which could be said about the feeling that good, high quality vintage table lamps can bring to an environment, especially if their shape is not that standard. A good example are the 99LED889S lamps which have a smoked glass finish and one of the most unique shapes in our selection – it's a half conical, half-spiral shape which flows like molten glass.
They operate and draw 8W of power and are made on a E27 lamp base and produce light with intensity of 800 Lumens – they are dimmable and have a range from 2800 to 3200K of light warmth.
There are also more standard, yet inviting shapes like the 99LED862G laps which are more bulbous and round, with a small taper coming down to a conical shape ending in an E27 adapter. They produce 800 Lumens light intensity beam with a golden tint thanks to the golden glass.
We also have more conical and elongated shaped products like the 99LED859G bulb which also draws 8W of power and produces 800 Lumens and has a light warmth range from 2800K to 3200K – it is also made of golden glass and is dimmable.
In general, there are different shapes, sizes and brightness gradients, all of which come with a special package and a well preserved filament. Any of the products you see here are made from ethically sourced materials and are LED powered, making them one of the most efficient and long lasting products on the market.
The 99KED1025, for example draws 8W of power and works on E27 base which produces 300 lumens at 2000K color warmth – made from smoked glass.