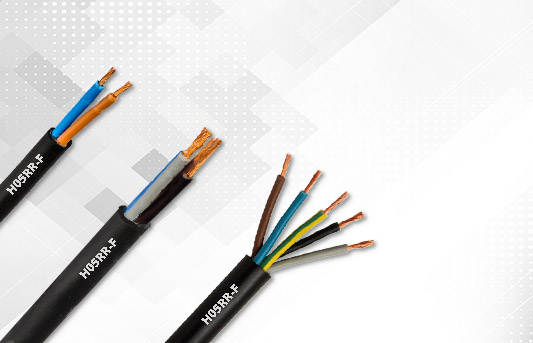 Flexibility is a key point.
---
You could try our E-Business platform without registration where you have an access to the all products, their prices, stock availability, delivery time and technical information.
Description
Rubber is used before materials such as PVC and PE. The main positive aspect is that gives a lot of flexibility of the cable and good water isolation. Rubber insulated cables are used for connection of electrical appliances and consumers with low middle mechanical stress to AC. It has wide usage in households and industrial needs.
Browse all products of this category and full technical information here: