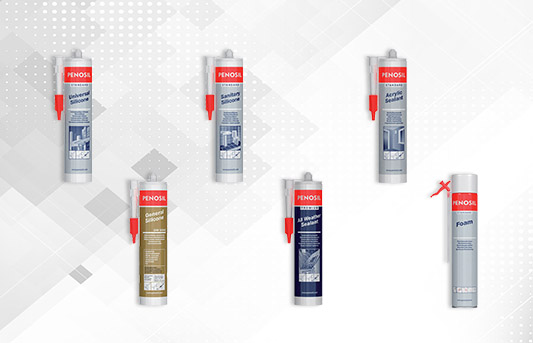 They are formulated to be perfect for fixing and insulating.
---
You could try our E-Business platform without registration where you have an access to the all products, their prices, stock availability, delivery time and technical information.
Description
Elmark offers you various types of construction chemicals mixtures and silicones. They are intended for fixing and insulating different kind of building materials such as masonry, concrete, timber, steel and other. Depending on the type of mixtures they have different applications: to fill linear joints or construction joints; indoor and outdoor installation; sanitary applications; general construction and repair works and many others. They have UV rays, moisture and weather resistant.
Browse all products of this category and full technical information here: