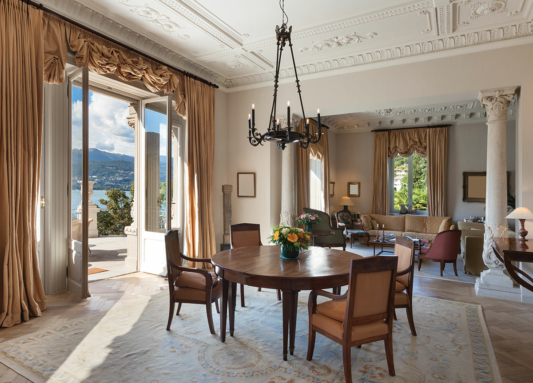 Stylish solution in classical design.
Suitable for every design project with their clean design, beautiful shapes and neutral colors, they could be combined perfectly with any interior.
---
You could try our E-Business platform without registration where you have an access to the all products, their prices, stock availability, delivery time and technical information.
Description
Our classic style lamps can be used for hotel rooms, as an accent in the office, as well as to create a relaxing atmosphere in the living room or bedroom.
The excellent combination of materials, design and functionality guarantee convenience in use and long product life.
You will find different types of lighting fixtures in our Classic collection: chandeliers, pendels, table lamps, wall mounted fixtures, spot lighting.
Browse Classic Collection here:
What sort of light fixtures can you find in our classic collection
We offer several different types of classically inspired light fixtures mean both for walls and ceilings with ceiling light fixtures coming into two main forms – chandeliers and pendants, all of which have a certain distinguished aesthetic.
We also provide shorter types of light fixtures and chandeliers, which, although lacking in the length department, are also quite stylish and spread light evenly around the room. Good examples of this type of fixtures are the RUBY series which come in a wall form and a ceiling form, with the wall lamp having only ne light holder, whereas the chandelier has 6 light holders with the E14 standard.
The RUBY series was inspired by the free-flowing designs of classical chandeliers with the main difference of them being one bit easier to maintain. A big part of what makes them beautiful is that they have synthetic rubies on them, giving out this quite formidable yet quite freeing sensation to each viewer.
Classically inspired chandeliers
We've chosen to get something which is not as commonly seen – it's inspired by a fusion of rustic and classical aesthetics. One of the most wonderful and inspiring series we have are the CIARA fixtures which have a very discerning look – one of its most special characteristics is the round in a round shape.
It is made out of forged metal, bound in a circular shape and each light holder is encased in semi-shattered looking glass, which in itself is also incased in metal rings. The flow of the design is quite rigid, however, the presence of both dark and light in the form and the colours, makes this one of the most unique choices you can make here.
The RENY series also has that same rustic look, however, it is quite a good combination of classical as well as it has wenge and chrome materials. The short profile makes it ideal for wall and ceiling mounting in rooms with restricted head room.
There are 3 and 4 light holder models, all of which receive the E27 bulb standards. There is also something that should be said about the way the E14 standard compliments the shape of the MARIEL and AMANDA series. Both of the use the bulbs as a candle effect, with the narrow tip showcasing a sort of light source made to look like the end of a wick.
The MADISON chandelier is also quite an interesting choice for those of you who like the forged steel look – it has quite an interesting forged center which splits off from the top and connects back to the bottom, giving the sense of spatial freedom while also not making the design look empty.