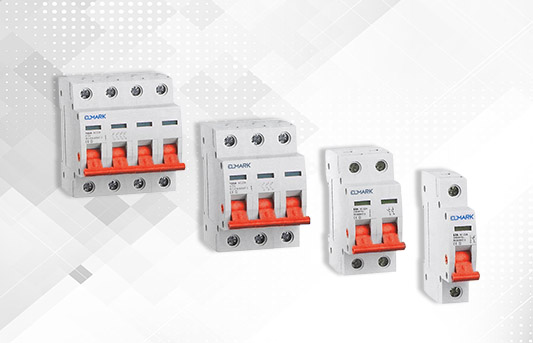 Switch Disconnectors for simple and safety control.
---
You could try our E-Business platform without registration where you have an access to the all products, their prices, stock availability, delivery time and technical information.
Description
Switch disconnectors are used to ensure that an electrical circuit is completely safety for service or maintenance.
They are used to switch on and off of electrical circuits under load, disconnection of electrical circuits and are resistant to high voltage.
Their rated voltage is up to 660V; 50/60Hz and isolation voltage more than 1000V.
Maximum breaking capacity: 4000A.
In our portfolio in this category are included: modular switch disconnectors, switch disconnectors series ISS2, Switching to reserve devices.
Browse all products of this category and full technical information here: