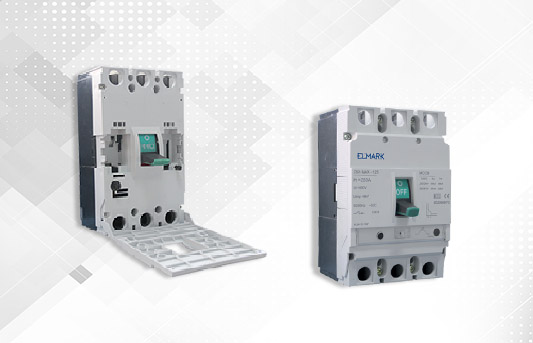 High breaking capacity level.
---
You could try our E-Business platform without registration where you have an access to the all products, their prices, stock availability, delivery time and technical information.
Description
A power circuit breaker is an automatically operated electrical device designed to protect an electrical circuit from damage caused by an overload or short circuit.
It functions are: switching on and off heavily loaded electrical circuits; breaking of the electrical circuits and control of powerful consumers; ensures high currents of short circuits in the protected circuits; can be used as a main breaker in housing or industrial installations.
Rated operating voltages: 415/690V; 50/60Hz and isolating voltage: 2000V. Its maximum breaking capacity is 120kA.
Browse all products of this category and full technical information here: