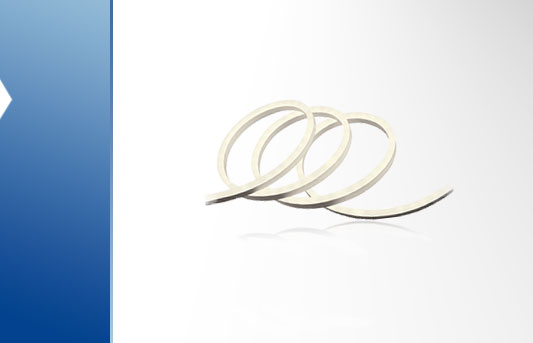 Style in neon.
---
You could try our E-Business platform without registration where you have an access to the all products, their prices, stock availability, delivery time and technical information.
Description
The Neon flex is the right choice if you wish to add a colorful mood in every area. This type of lighting solution can be used for clubs, bars, restaurants, lounges and more. The plus are – it is easy to be placed and it acquires the desired shape because the hose is very flexible.
Browse all  products of this category here:
Available colors of the neon flex strip vary depending your choice, but can also be controlled with a remote, they are:
Warm white;
Cold white;
Red;
Blue;
Pink;
Violet;
Yellow.
There are available accessories for LED neon flex – connectors, power cables, fixing brackets and caps. The LED neon flex strips that we offer are with IP65 so you can install them not only indoor but also outdoor and in wet premises. They have dimming option too.
Benefits of the neon flex
The reason why this is a popular choice above other LED strips is because it provides far more utility when we talk about lighting decoration of a space than regular LED strips. One main advantage of the neon flex is that it comes with it's own, flexible protective casing which means that there's no need for additional protection.
The strip itself comes in at 10 meters, providing enough feed for any particular installation job and can be extended with the additional accessories which could be found in this category. In order for a strip to be extended there needs to be a connector or, in cases where the circumstances permit it, the two separate strips can be placed end to end to provide that even, seamless look.
There are connectors to combine more than 1 flex strip in one particular plain and it comes with the product. If you need more, we provide it separately as well along with any other accessories.
For mounting, we provide mounting brackets which are suitable for ceilings, drywall, concrete, walls and other surfaces as well as suspension wires if you want to achieve a more spacious feeling.
The RGB neon flex requires a different power cable which can enable the control of the colors along with connectors which are specifically designed for the task of connecting other RGB strips to one another. There are several different methods for mounting, however, we also provide flexible aluminium profile specifically made for this fantastic product.
It is also possible to use double sided tape and silicone on surfaces where brackets and suspension wires are not permutable, however, it's vital to use high temp silicone. While LED technology is the way of the future, it still produces quite a lot of heat, so be sure that any type of installation accessories which you use, mainly third party ones, must be rated to withstand the temperatures created.
Uses of the Neon Flex
The flexible and adaptive nature of this product means that interior design is a lot easier to not only plan but to also accomplish. It's possible to create different shapes and a lot safer for the flexible LED strip to follow any specific lines on a surface like curved walls or any other design you may create.