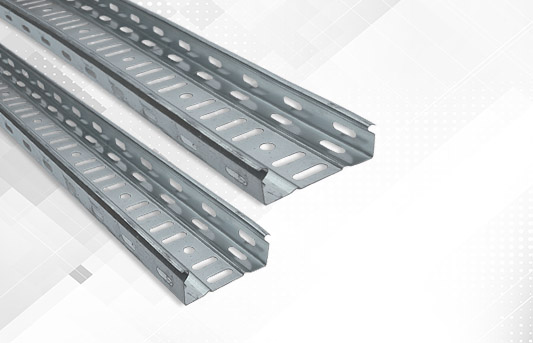 The universal cable support systems.
---
You could try our E-Business platform without registration where you have an access to the all products, their prices, stock availability, delivery time and technical information.
Description
The universal cable support systems are used for construction of cable link in closed production premises for direct mounting on even vertical surfaces. They are perforated metal grates and accessories with standard lengths and sizes. They allow quick construction of cable systems with many angles and derivations.
Browse all products of this category and full technical information here: