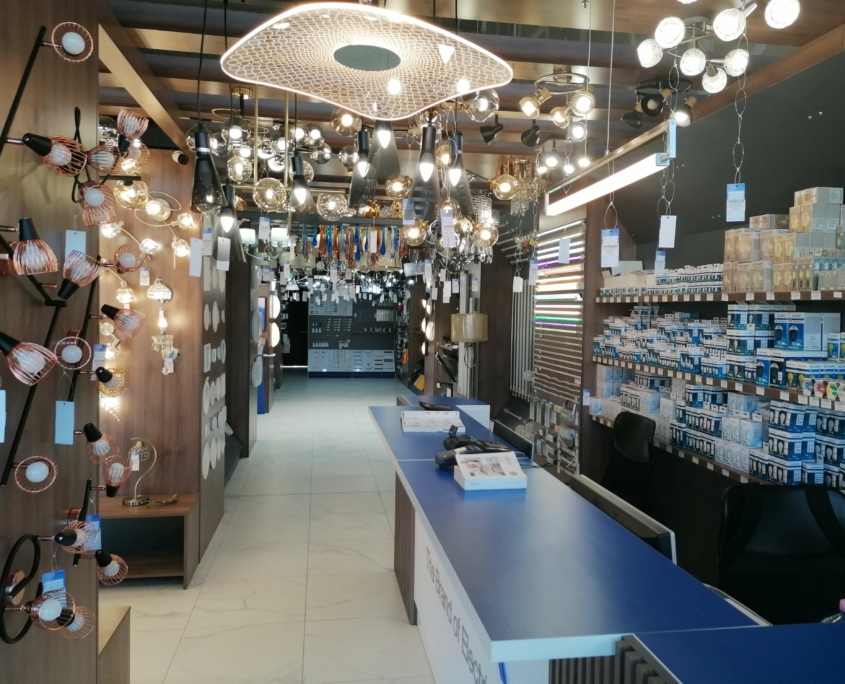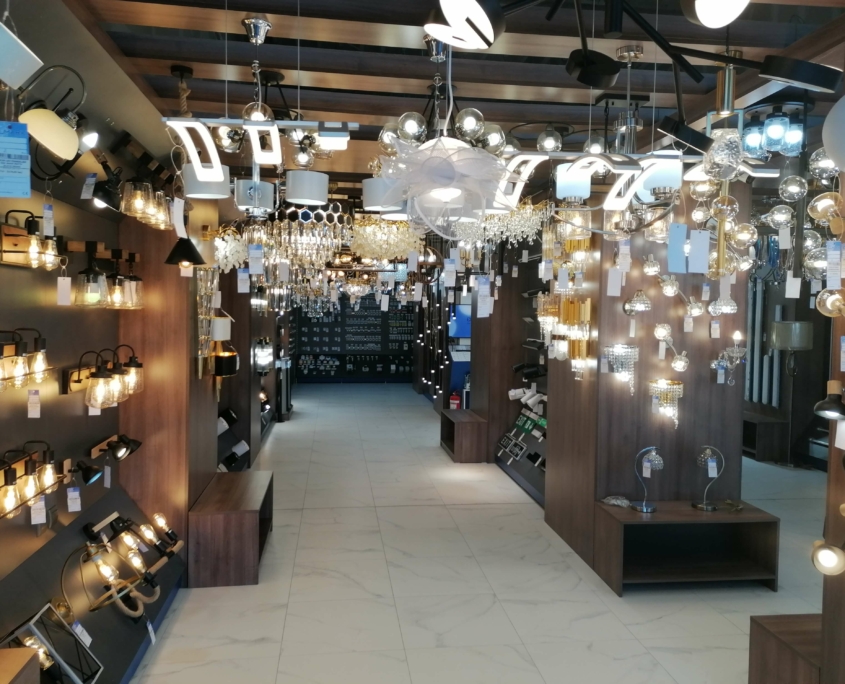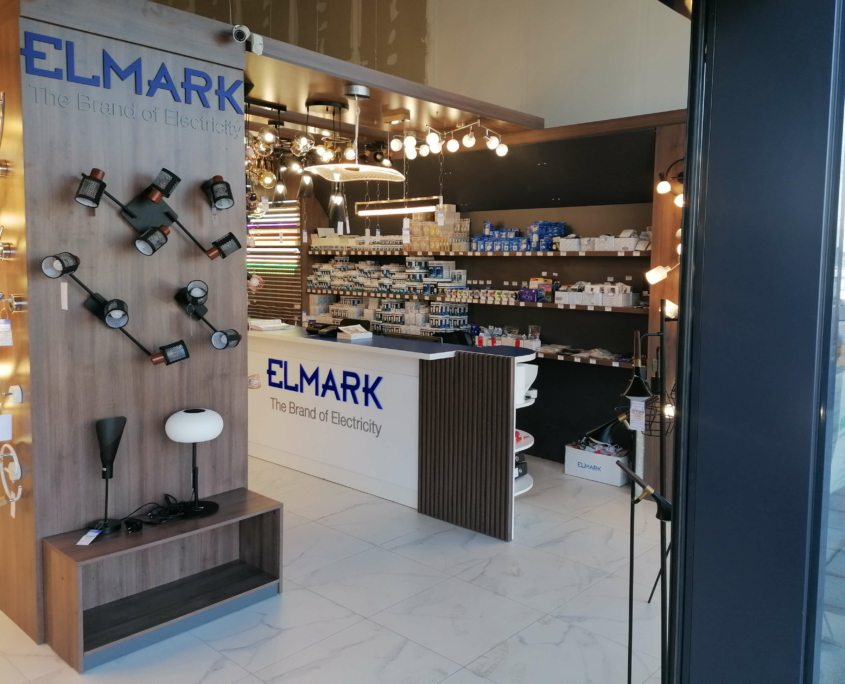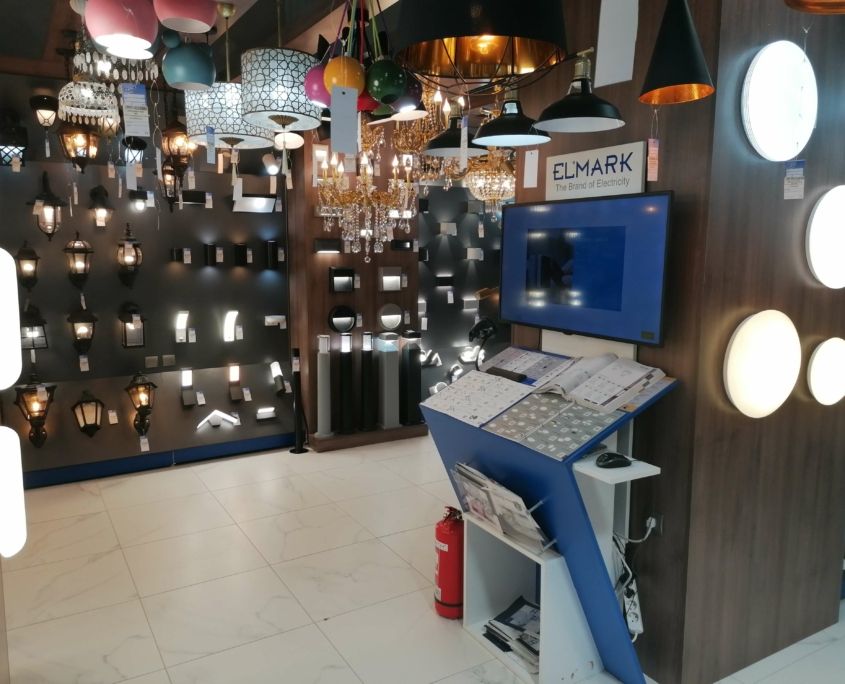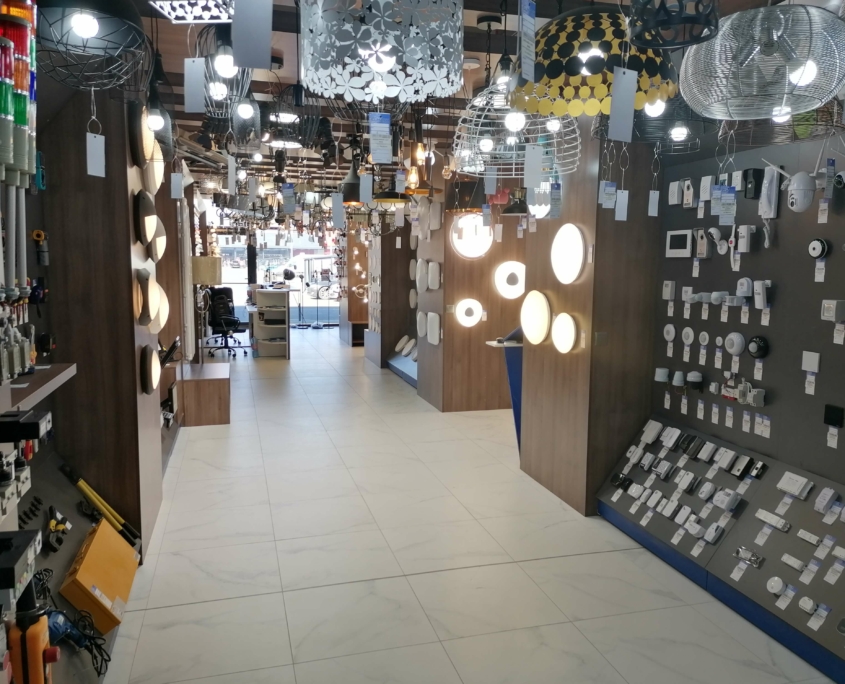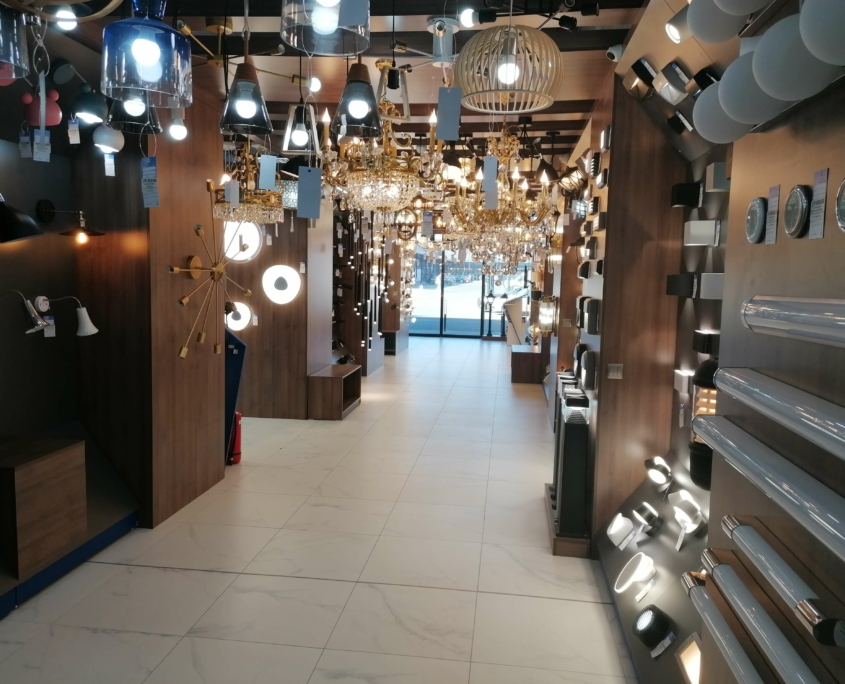 New ELMARK showroom in Romania
Following the plan for its market expansion, ELMARK opened a new showroom in Timisoara, Romania. The showroom is located in the newest one of the largest retail parks in Romania, the Funshop Park, with an area of 40,000 square meters.
The new Home Finishing showroom is located on 170 square meters of commercial space, where are presented over 10,000 products. Easy access to the showroom and the possibility of parking are advantages that every customer would appreciate. ELMARK's friendly and competent employees await you every day from 9:00 a.m. to 9:00 p.m.