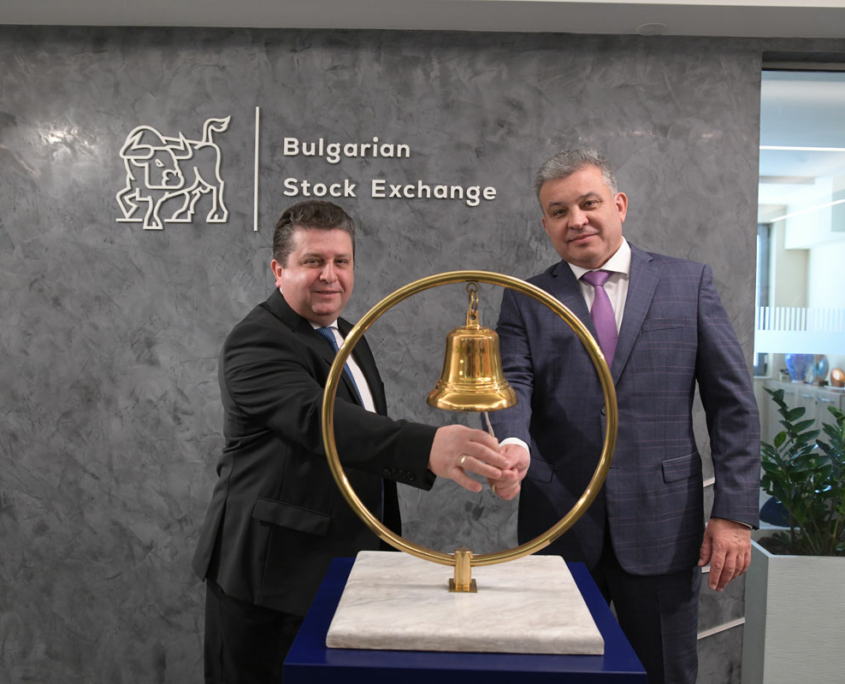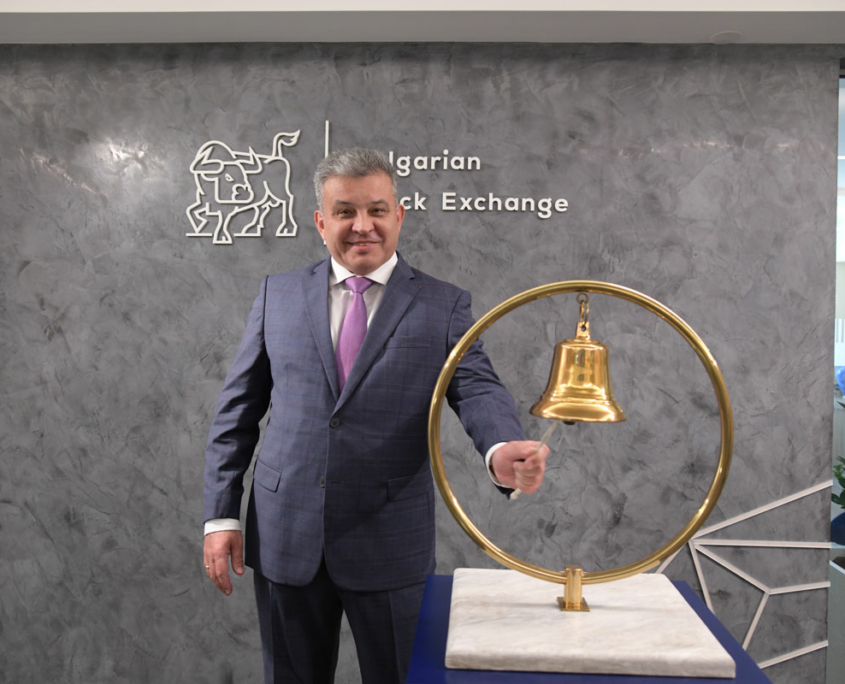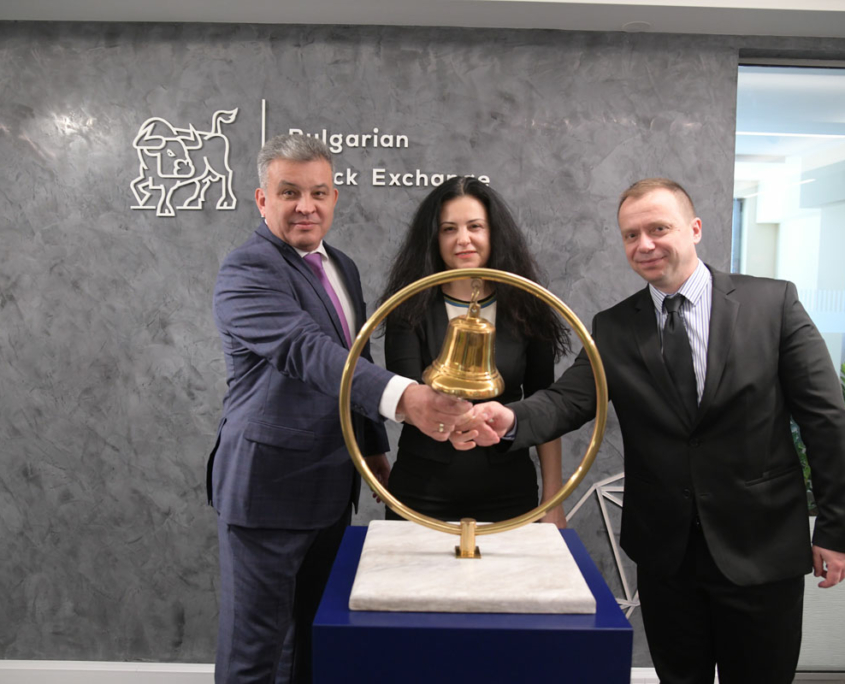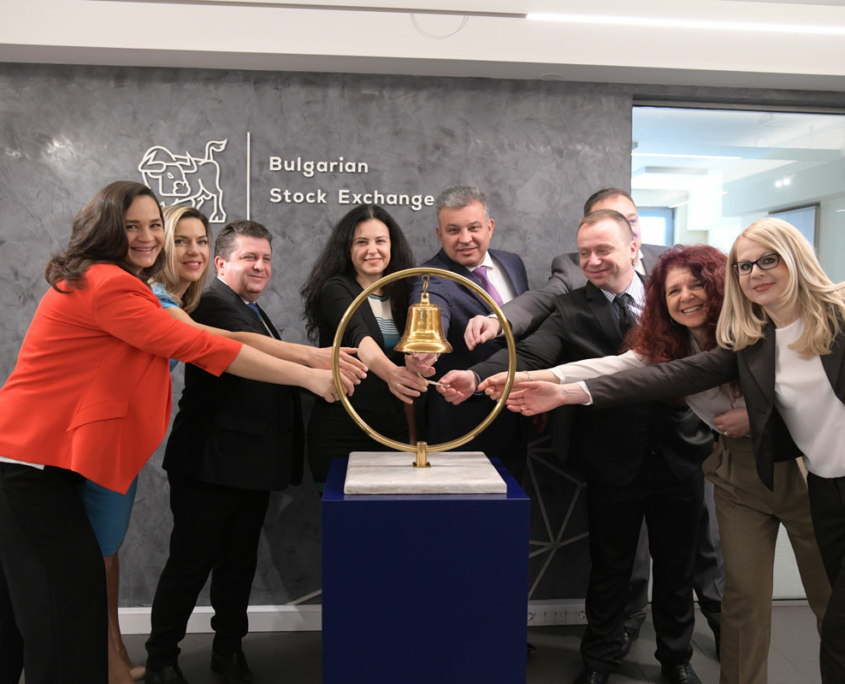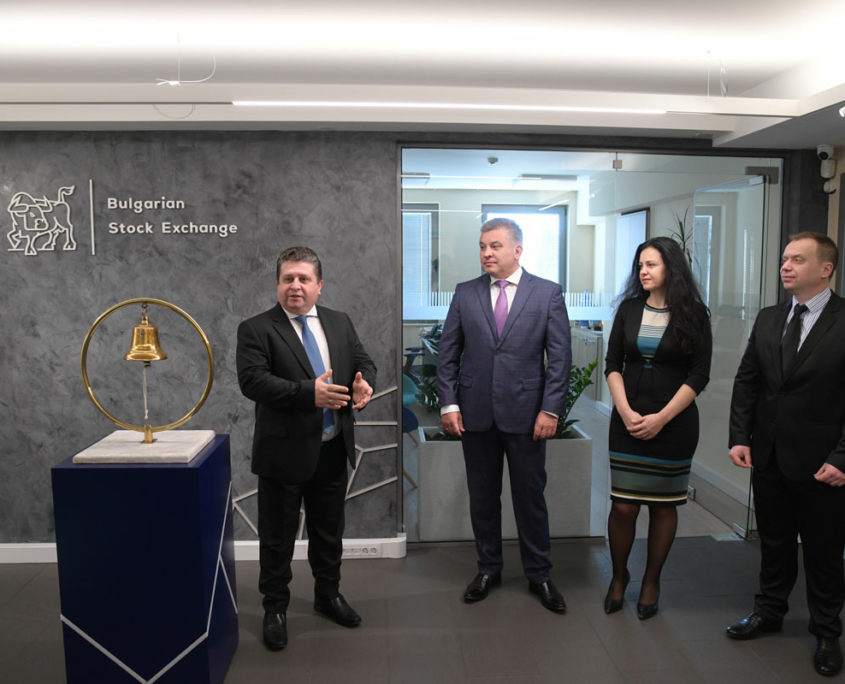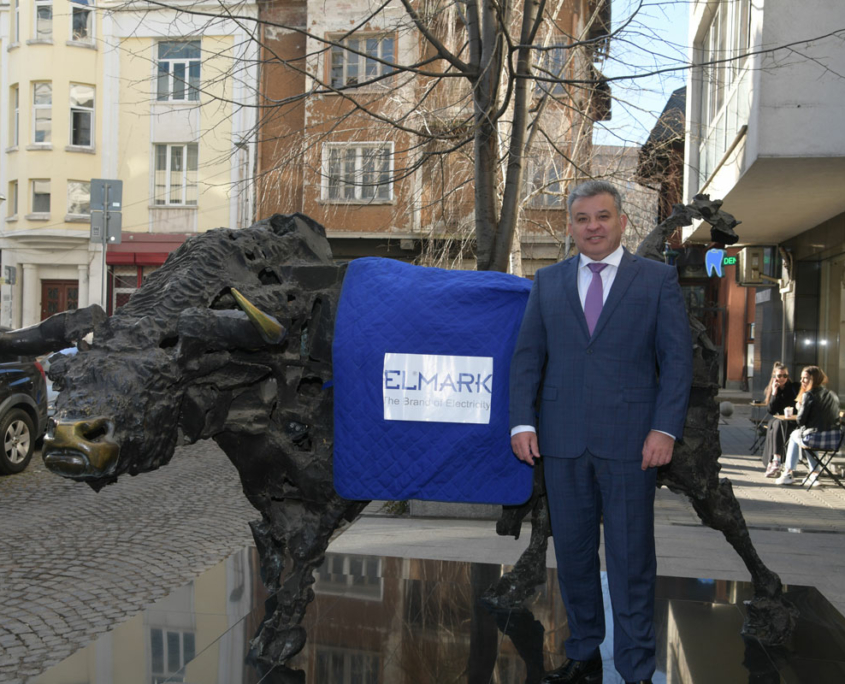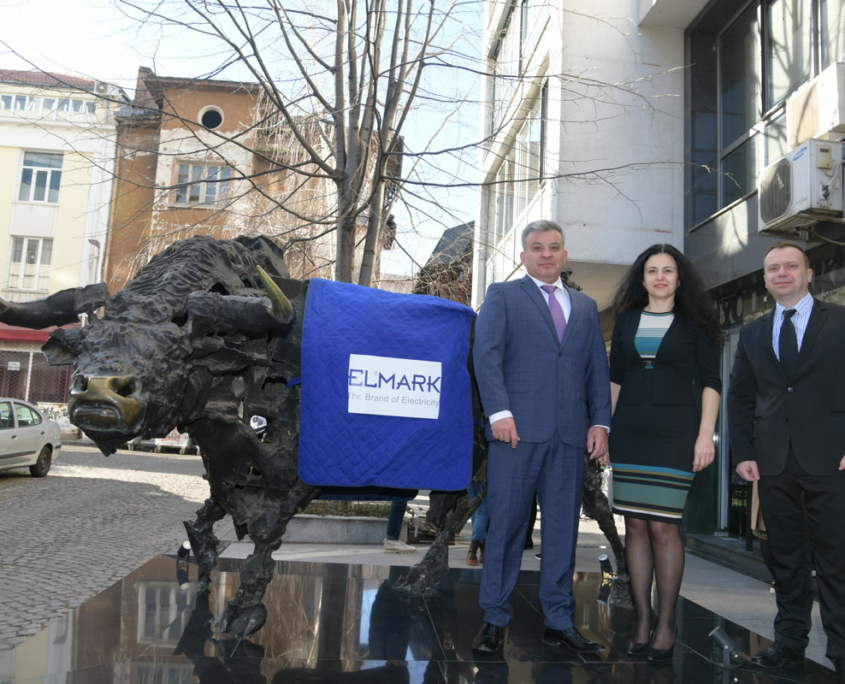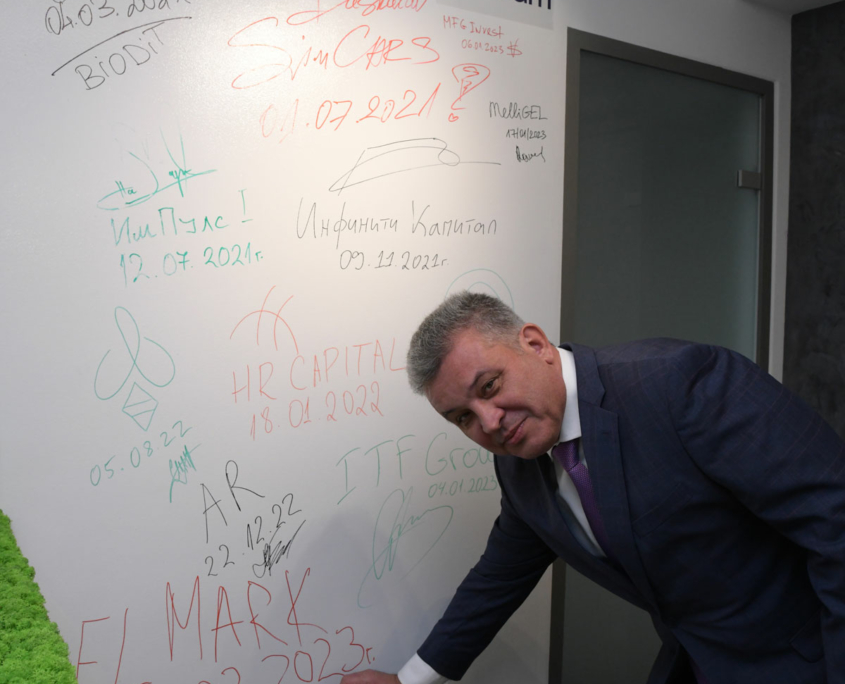 ELMARK Invest debuted on the Bulgarian Stock Exchange-Sofia
From 22.02.2023, ELMARK Invest listed its existing 4,555,000 shares on the BEAM market, each with a nominal value of BGN 1. The company's books are traded on BEAM under the ticker ELM.
According to the Deputy Chairman of the BSE Board of Directors, Vasil Golemanski, a challenging year is ahead and the companies that enter the BEAM market must be ambitious, well prepared and with great potential. He is convinced that Elmark Invest has all these prerequisites for success.
Elmark Invest is listed on the stock exchange in order to increase the image and credibility of the Group, as well as in preparation for a new stage of growth. It envisages the expansion of financing opportunities, including by raising capital through the market. Expansion is planned throughout Western Europe and the realization of the completely new market concept – Home Finishing.