Home Finishing – the new market concept
Based on our long-term experience, the established sales and distribution network, a team of highly qualified employees, as well as our subsequent aspiration to grow the company's initial implementation of this entire Home Finishing market concept. It includes the development of an entirely new digital marketplace to offer the full range of products needed for home and office finishing, repair and furnishing.
The project is based on the client's concept to receive a full service offered by ELMARK: design, delivery of the complete product by design and advice on a quality installation company. This is the uniqueness of this business project, which has not yet been implemented anywhere in Europe.
The planned data for the launch of the complete project offline and online is January 2024 in Bulgaria, then in stages until 2026 in the remaining 5 countries: Romania in 2024, Croatia in 2025, Hungary in 2025, Greece in 2026 and Serbia in 2026.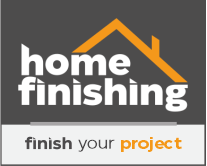 In 2022, the Group registered the trademark Home Finishing, purchased the necessary domains, purchased, and started the implementation of a new ERP system, as well as specialized software for electronic platforms for the sale of electronic stores.
In 2023, the process of developing the concept will continue with the purchase of a commercial property with an area of 2400 sq.m. located at 12 Perla St., right next to the ELMARK center in the city of Varna, for commercial space for the realization of a physical object Home Finishing. This site will be merged with the commercial site in the ELMARK's headquarters at 10 Perla Street, which has an area of 2,200 sq.m. In this way, the Home Finishing site in the city of Varna will be located on a total area of 4600 sq.m.
Visualization of the site in Varna, uniting the two commercial sites: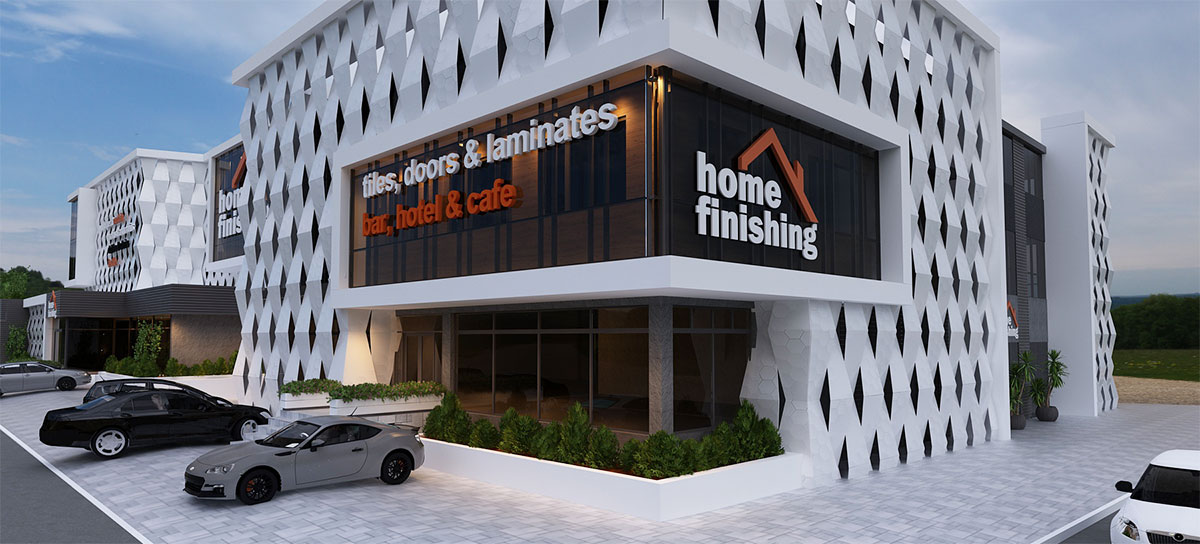 For the launch of the project in Bulgaria, ELMARK also has its own representative store in the city of Burgas, at the entrance from the city of Sofia at the address 7th km., which has an area of 3,500 square meters. It is planned to build a new warehouse with an area of 1,800 square meters behind the existing commercial site in Burgas, which will be used to store available goods under the Home Finishing project. With the launch of the project, the building will be rebranded with the project logo Home Finishing.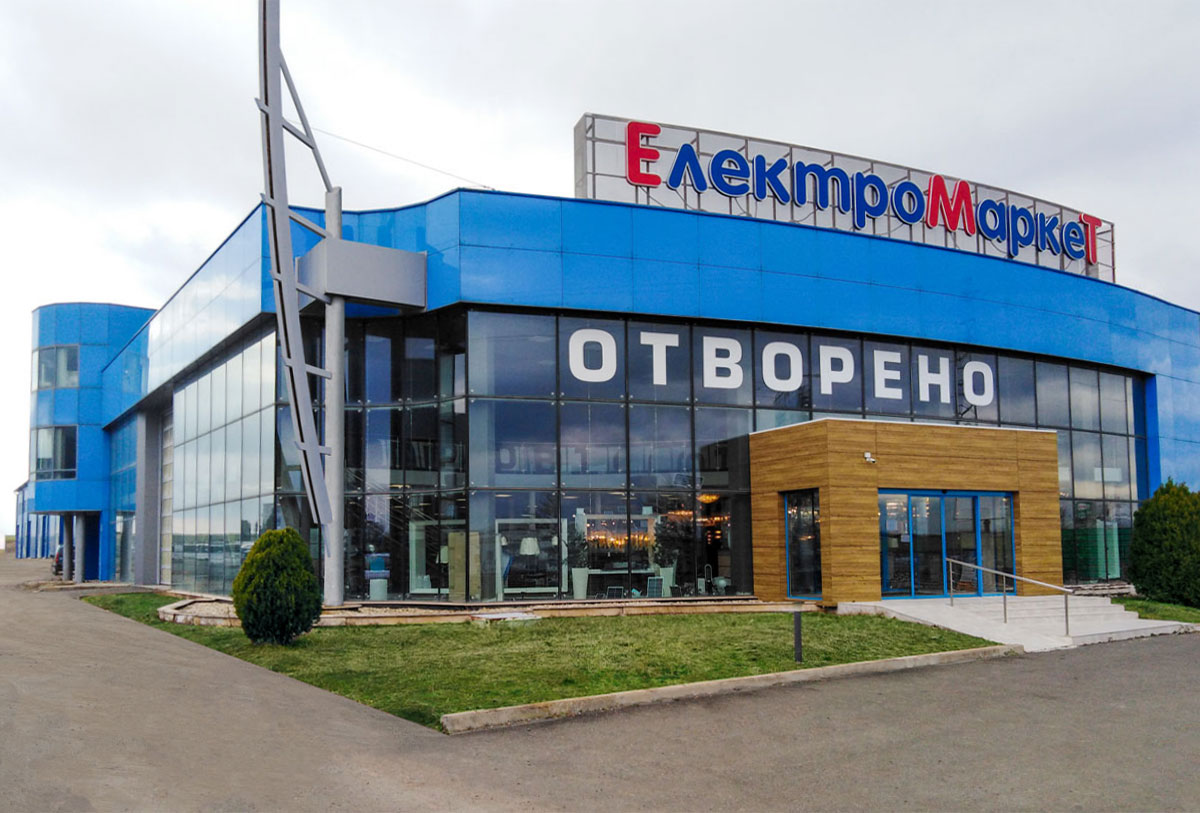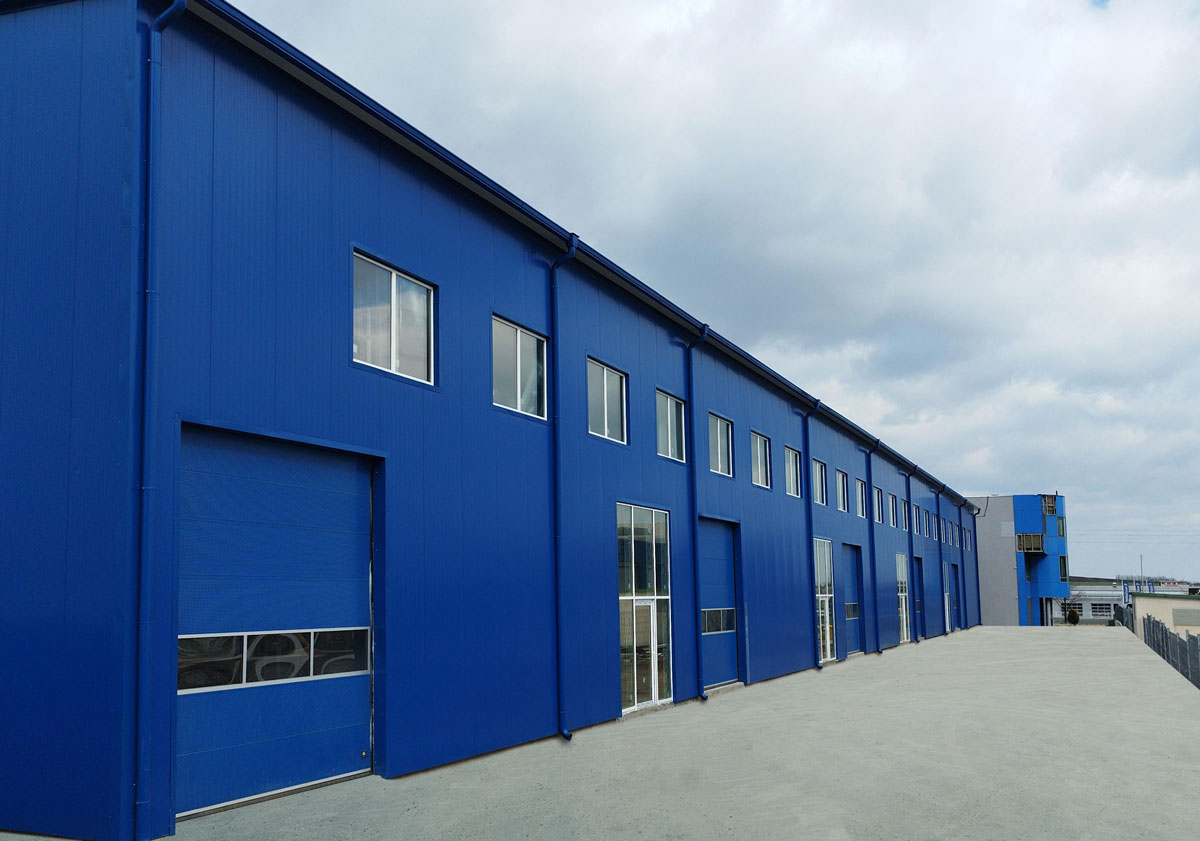 To date, invested own funds in the Home Finishing project amount to 4 million euros.
The new Home Finishing market strategy will be implemented mainly through online sales on the portal through the development process www.homefinishing.com, and two physical sales sites in Bulgaria /in Varna and Burgas/. All existing 17 company's points in these countries will provide the sales service and consultation that customers need.