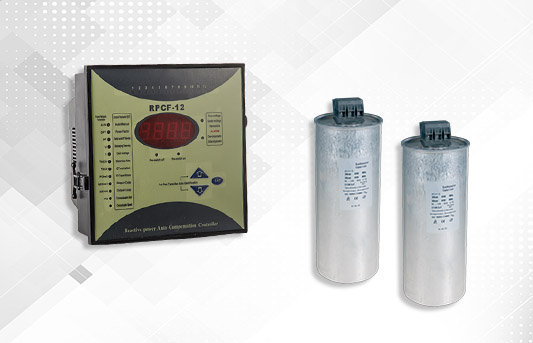 Complex compensating devices.
---
You could try our E-Business platform without registration where you have an access to the all products, their prices, stock availability, delivery time and technical information.
Description
Elmark offers complex compensating devices: capacitor batteries for reactive energy – they can be be used both for passive and active compensation; controllers for automatic regulation of the capacity factor (cosφ regulator) and harmonic filters and metal boards for building complex compensating systems.
Browse all products of this category and full technical information here: